Grand Reception for Dr. Ravikumar Vemuru at Dallas, TX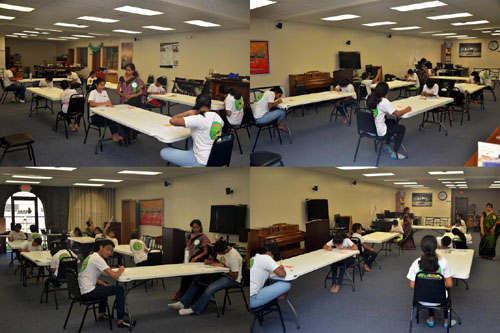 Dallas, TX (Saturday Nov 21, 2015) Andhra Pradesh Non Resident Telugus USA (APNRT USA) hosted a reception for Dr. Ravikumar Vemuru, Advisor – NRT Affairs & Investments, Government of Andhra Pradesh in Dallas, TX. The event had great NRI participation from Dallas Metroplex, Houston & Odessa, TX. Over 130 attendees discussed NRT's needs & congratulated Dr. Vemuru on being nominated as Advisor for NRT affairs for state of Andhra Pradesh.
"For many years NRIs have been facing hurdles back home such as property disputes, lack of legal help, tedious Tirupati Darshan, lack of Parental assistance etc. We are glad to hear about APNRT, an initiative of visionary CM Chandra Babu Naidu garu, in bringing these services under leadership of Dr. Ravikumar Vemuru" said Suresh Manduva, community leader and Past President of TANTEX, Dallas.

"We are very happy to see fellow Texan Dr. Vemuru as NRT Affairs Advisor for State of Andhra Pradesh. Not only is he a great doctor, successful entrepreneur & philanthropist, but also the right person to bridge the gap between NRIs and Government of Andhra Pradesh. APNRT is helping IT companies by shaping IT Policies that are favorable for NRI Investors who like to invest in Andhra Pradesh" said Satish Manduva, Founding President of ITServe Alliance & CEO of IntelliSoft Technologies, Dallas.

While congratulating Mr. Vemuru, Dr. Jayaram Naidu said "Dr. Vemuru is the right person for the job and his Initiative for constructing a NRT Bhavan in Amaravathi, is a pride for NRIs. In a meeting held the day before, many doctors & investors from Odessa, TX came forward to contribute $5M for the cause"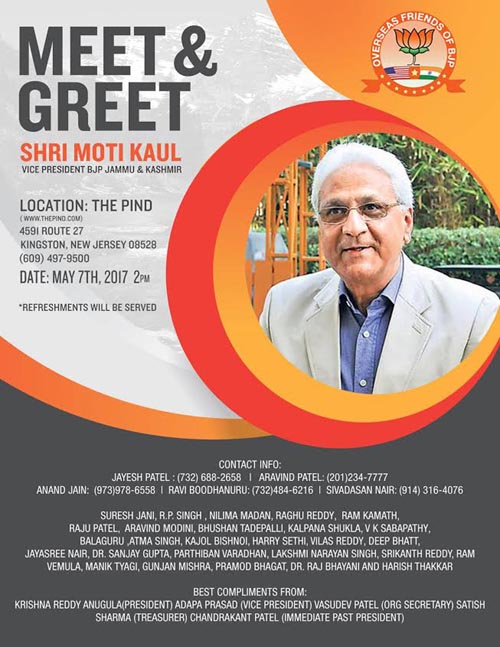 Dr. Ravikumar Vemuru, speaking on occasion said "My focus is on three areas: NRI Services, Investments & Smart Village/Ward Program. NRT Services include online concierge services to make arrangements for Tirupathi Darshan, Parental Help, Property Investment Advice & Legal Help. Andhra Pradesh is providing many avenues for NRIs to invest and the state has created industrial policies that are conducive for NRI businesses. Smart Village program is to help Villages and also APNRT is planning to coordinate construction of crop storage facilities to help farmers".

Leaders from ITServe Alliance, TANA, NATS, NATA, TANTEX & NRI TDP felicitated Dr. Ravi Kumar Vemuru and congratulated him for taking up new role.

"As part of APNRT objective we encourage all Non Resident Telugu's(NRTs) to take membership at apnrt.com and avail services being offered" said volunteer committee of APNRT USA. This committee includes Suresh Manduva, Krishna Korada, Sesharao Boddu, Sateesh Kommana, Subhash Nelakanti and Ramesh Gadiraju.
About APNRT:

APNRT is a division initiated by State Government of Andhra Pradesh to serve Non Resident Telugu people's needs. As per Hon'ble Chief Minister Chandra Babu Naidu garu, Non Resident Telugus are a natural extension and integral part of Telugu Community. They have unique needs and capabilities. State of Andhra Pradesh is responsible for welfare, growth and empowerment of NRTs as much as any other group domiciled within Andhra Pradesh. This division will liaison with all departments and provide concierge services in areas like Temple Travel, Lost Documents, Investment Advice, Parental Assistance etc. Visit www.apnrt.com for additional details and registration.