6 Ways to Get Rid of Dark Knees!
The skin of your elbows and knees is naturally thicker and loses moisture quickly. This often leads to the accumulation of dead skin cells that produce a darkened appearance. And if you are also one of those who is fond of wearing shorts or dresses that are above the knee, then worry not, because here were present to you some tips to make sure that you look neat and tidy in those wonderful outfits. But before we look at the solutions lets just look into why does this problem occur to so many women. Some of the possible causes of having dark knees are frequent rubbing of knees, dry skin. Sometimes, darkened knees can be passed on from one generation to another. Also there are instances when the excess fat causes some areas of the skin to darken. So make darker knees a thing of the past, make sure you use the following on your skin to make it lighter.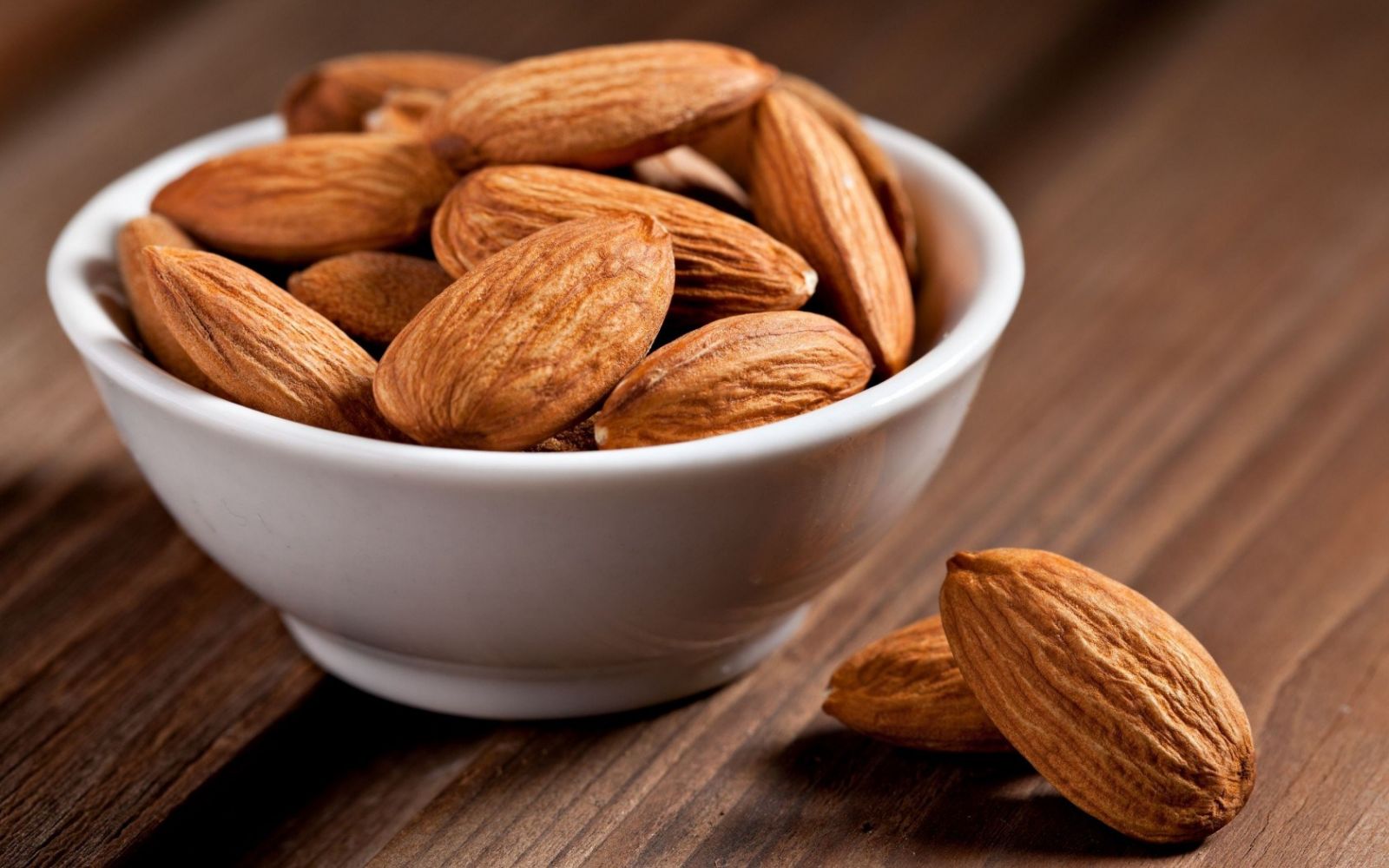 Almonds: Almond oil is extremely beneficial for your skin because of its skin-nourishing properties. It maintains your skin tone and gives your skin a lovely glow. use warm almond oil to massage your knees for five minutes every night before you go to sleep and you will soon see an improvement.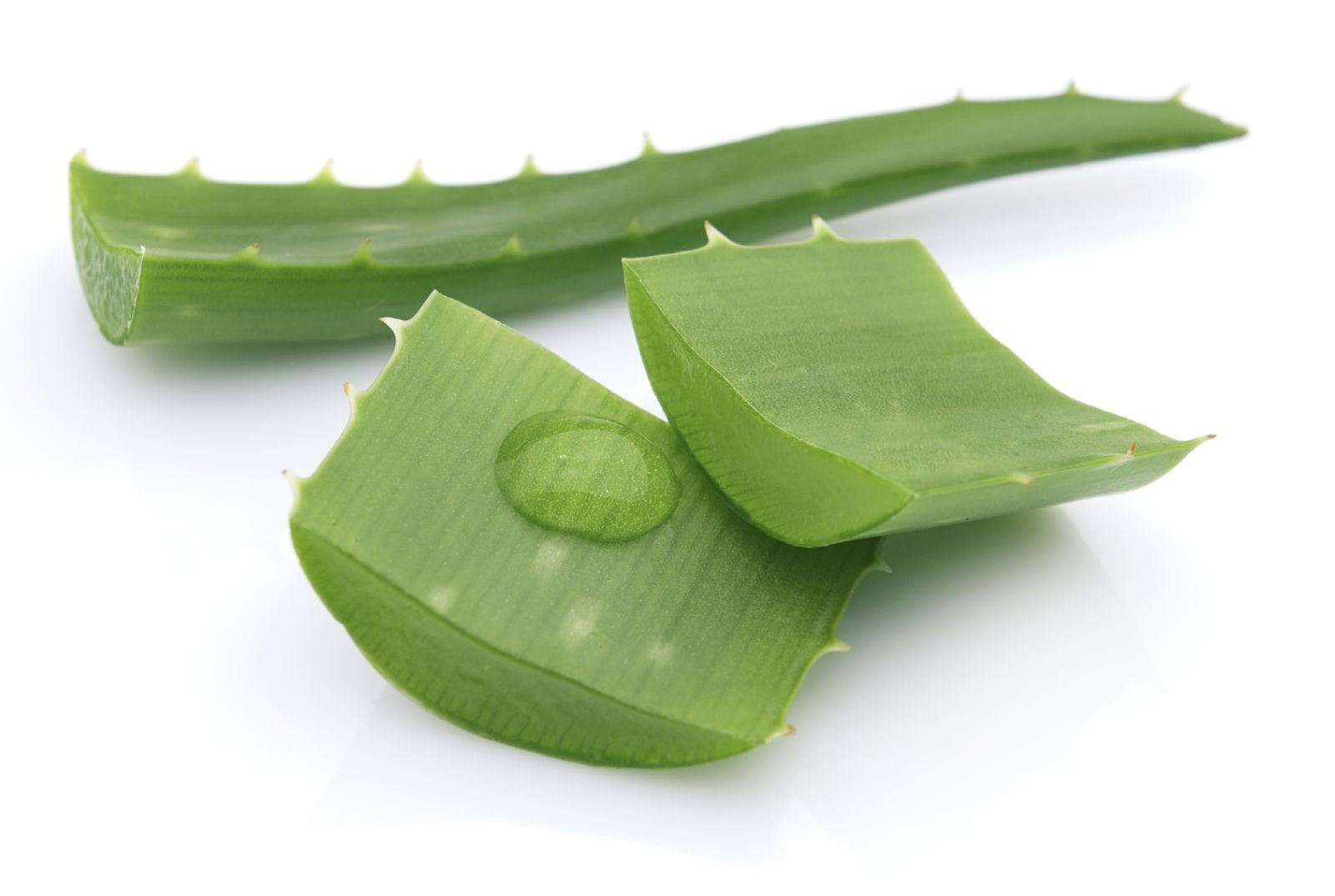 Aloe Vera: Aloe Vera is mostly used for hair but it is also known to be good for the skin. In fact, a lot of people use Aloe Vera in order to get rid of different skin problems. In this case, Aloe Vera can also be used for the darkening of the knees.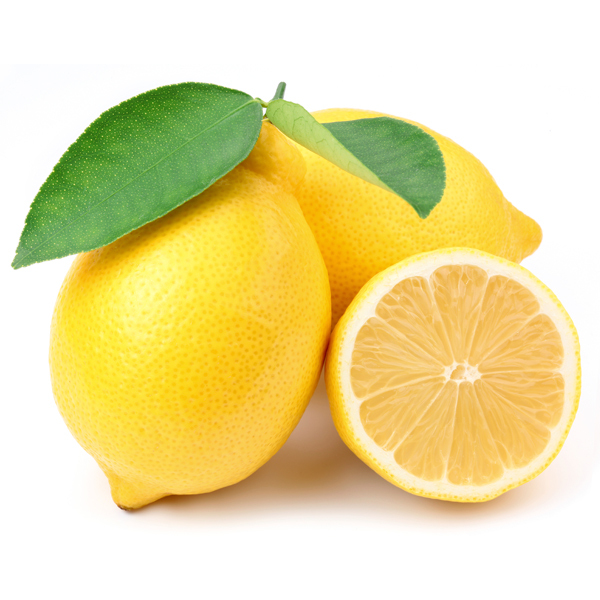 Lemon: Lemon has exfoliating and bleaching properties, so its application will help lighten your skin tone. It works effectively on your dark knees and elbows as well. cut a lemon into different sections and rub them on the knees. This can be done in the evening and the lemon juice can be washed off from the knees in the morning.
Milk and Baking Soda: The combination of baking soda and milk will make your skin feel smooth and lighten its tone as well. Mix both ingredients together to form a thick paste. Rub it directly on your knees in circular motions. Keep repeating this for a while to see visible difference in skin tone. You can then store the excess paste inside the refrigerator since this paste is going to be used often.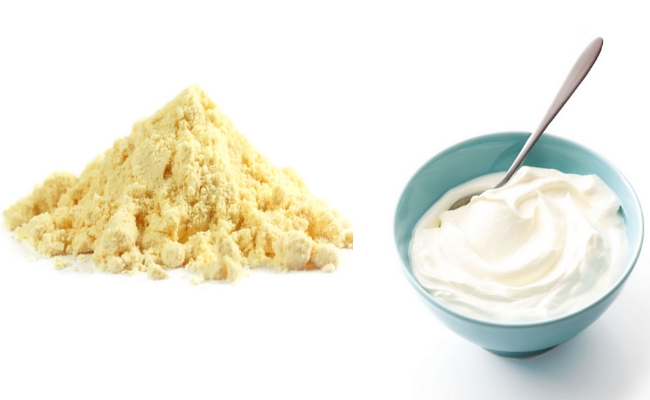 Gram Flour and Yogurt: Gram flour contains several minerals, vitamins, and proteins that help exfoliate your skin and remove the dead skin cells that make your skin look dark. It works amazingly well to treat skin blemishes, pigmentation, and dark skin tones. Using yogurt is a great idea because it helps keep your skin moisturised.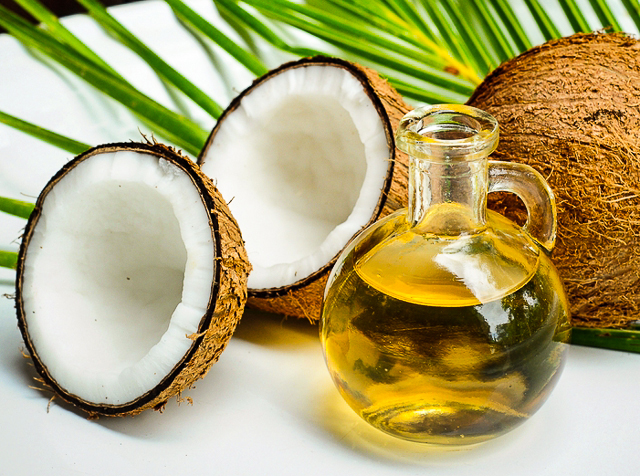 Coconut Oil: You may choose to mix in coconut oil and olive oil together or you may do it separately. After taking a bath, place the oil on the affected or darkened area of the skin. This will help keep the skin moisturized. This can be repeated throughout the day. This will lighten the skin eventually.
...Divya