Trendy Footwear for the Festive Kids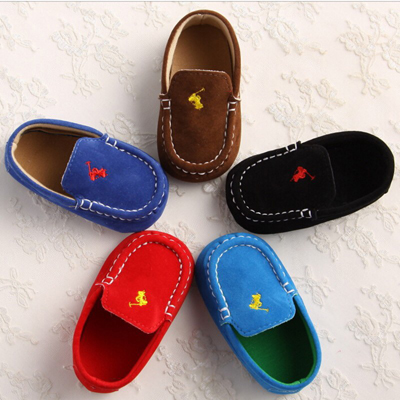 Come festive season and the glittery dresses in bright colors make the little ones look cuter ! There need not be a perfect matching when it comes to dressing up the kids. However, a dress that has some gold or silvery look can be complimented with footwear that is either completely in gold shade or with a silver shimmery look. Believe me, these straight shades may look too matchy for the grown-ups but the little feet dont mind looking better in them. Consider purchasing a pair of shoes or sandals in gold and silver shades for your girls and they will be so useful while growing up.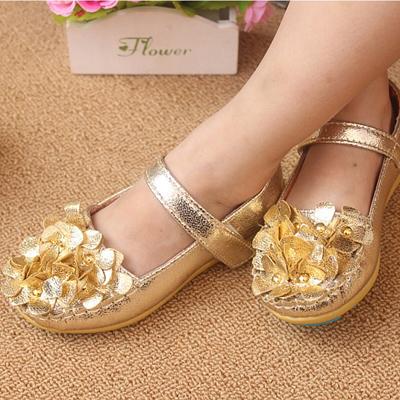 For the little guys, shades ofbrown and blacks go well with almost every other traditional dress. International Brands like Toms, Woodlands and Bata in India carry quite a few good options for Boys. For the girls, the local stores showcase numerous options. Spending too much on these growing feet is not smart anyways.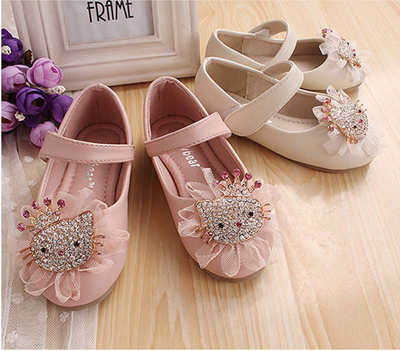 For those curious hands of the DIYers, there are some easy and interesting handmade kids shoe ideas. Materials and supplies for making them are the ones easily available in common stores. You can browse on the web for loads of tutorials, keeping aside the thought of longevity. Let your kids be 'trend setters' for even the footwear they flaunt, this festive season !!
Prathyusha Talluri