Change As You Wish

There was a generation, most of the people used to buy footwear when the current pair is completely gone... Otherwise, its always like "Cobbler cobbler mend my shoe" kind, they used to get them repaired.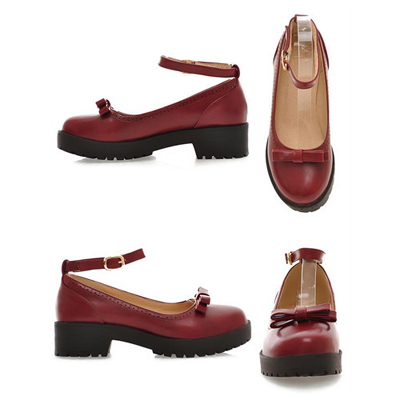 With the changing economies, lifestyle changed of many and enhanced rather. Wardrobe management is a big affair for most of us. Shoes are also a part of it. Having so many pairs of shoes is not a luxury but has become necessary for us these days. So comes matching footwear in to picture. Though, money is not a criteria, but space management is a real challenge now. To overcome such problems, shoes with changing straps have come in to market, similar to the watches we have. Instead of buying shoe in so many colors, you can as well have one with many straps. Isn't this sounding a good deal?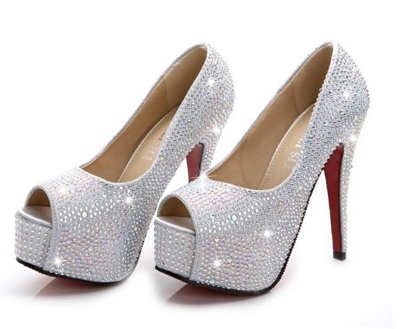 You have so many online stores selling these footwear. Check and pick up as per your choice. Ensure that the model you buy must include black, silver, skin and gold colours. So that they can go with many of your outfits. If not any color, then skin color will always be your saver.
Another tip I would like to give you is, when ever you are buying footwear with these changeable straps, you have to pick up two designs at least so that you have an option to change the pattern.
.....Bhavana