Secrets of Lakshmi Manchu's Fitness

Lakshmi Manchu's Fitness: Actress, TV host, producer, brand ambassador for various charitable events, model, and now Mother to a beautiful baby girl Vidya Nirvana -Lakshmi Manchu Anand has come a long way from just being another star's daughter and has earned a place in the Telugu Film Industry and the first actress in Tollywood to embrace surrogacy.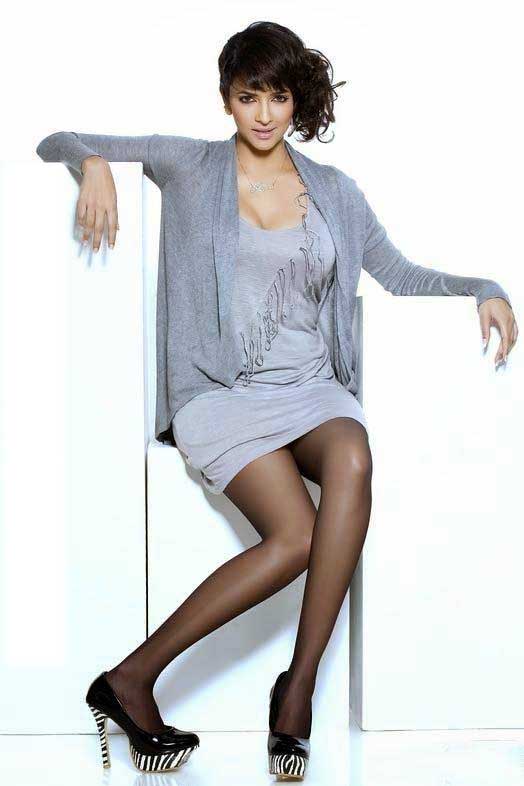 Standing tall at almost 5 feet 9 inches Lakshmi Manchu has a fabulous figure which she maintains diligently as evident in all her red carpet and other events that she is seen in and not to forget her own shows. We discovered these interesting tit bits about her health and fitness secrets and compiled them for you.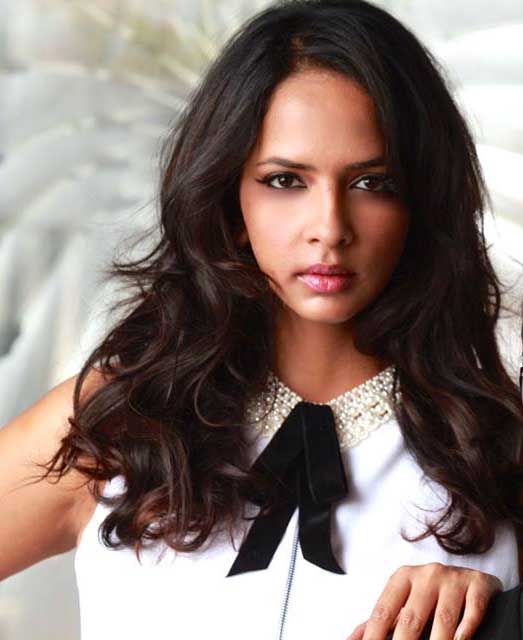 ->She drinks lots of water throughout the day
->Does Pranayama for 5 minutes every day.
->Has done the Vipasana course once and recommends that everyone should do it once in a life time as it clears all the negative blocks and changes ones perspective about life.
->Practices Yoga: It clears all the conflicts and drive away the negative energies. I am happy whenever I do yoga.
->Working out regularly at the gym for a fit and toned body
->Drinking green tea throughout the day, which is great fat buster.
->In one of her recent tweets she says, "When was the last time u danced? Look back.. It is one of the most freeing experiences. Move your body. Get up. Shake it up. Love u all." Well, dance is definitely a relaxing act both for body and mind. It could be for fun and entertainment. So loosen up people !!! Turn your music system ON and shake your legs for a peppy number !!! So that's it guys, stay fit always….like Manchu Lakshmi.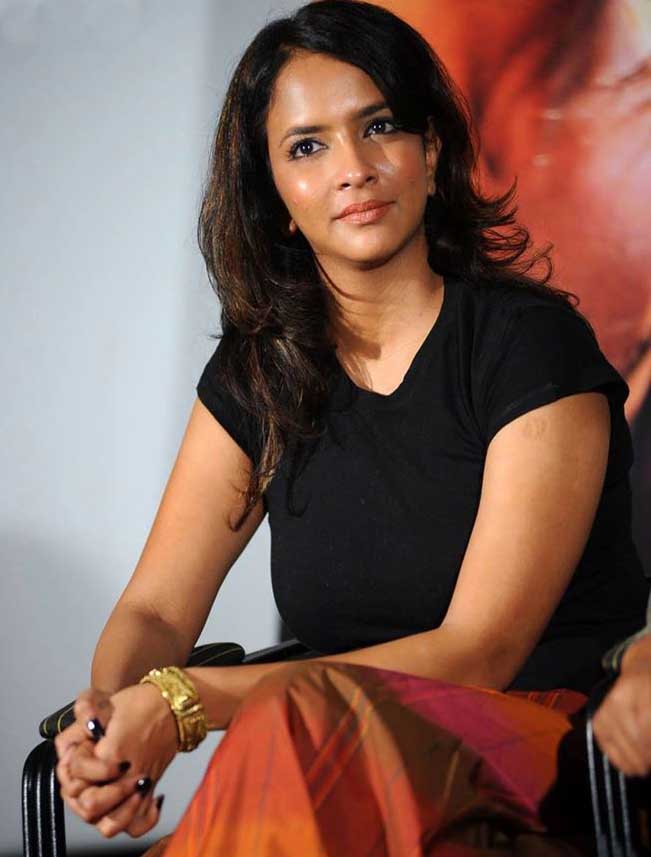 Lakshmi also says, "When we can spend so much of time and energy on taking care of one's car, then taking care of the body should rank higher; after all the body is one's temple.