Raviteja Silence in Rama Rao On Duty losses
on Aug 6, 2022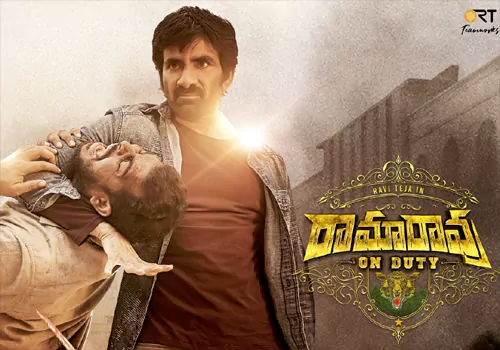 After a string of disasters, the film "Krack" became an unforgettable super hit in the career of mass maharaja Ravi Teja. However, the following film "Khiladi" failed to impress, and the recently released "Rama Rao On Duty" was a disaster that fans will never forget.
Despite being released amid high expectations, the film absolutely failed to live up to them. Along with the producers, the distributors faced significant losses. However, fans expected Ravi Teja to come forward and pay the producers' losses to some extent, but this did not happen.
Ravi Teja, who has stated numerous times in promotional interviews in front of the media that he will return the pay if the film fails, is not even attempting to stand by his word. As a result of the failure of "Rama Rao On Duty," the producers and distributors who gave enormous sums to Ravi Teja are suffering major losses. Ravi Teja, on the other hand, remained silent.

Latest News
Video-Gossips
TeluguOne Service
Customer Service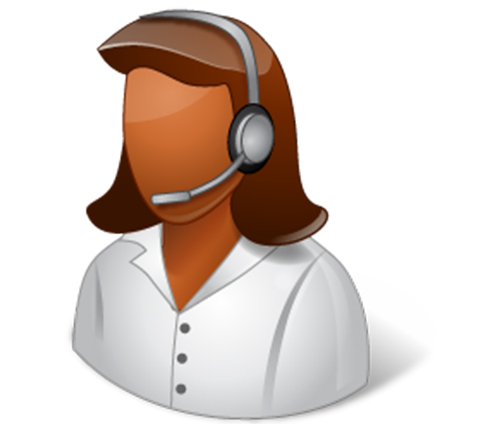 Live Help 24/7Customer Care