Massive Response for Mahesh' Pokiri & Okkadu Special Shows
on Aug 6, 2022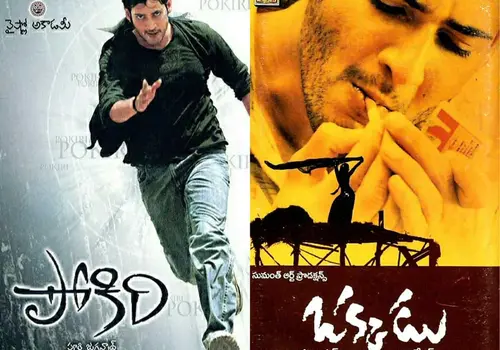 The film Sarkaru Vaari Paata, starring Mahesh Babu, recently released in theatres. Despite the fact that the film did not receive the desired level of attention, Mahesh did well at box office with his stardom.
However, it appears that fans will be celebrating his birthday on a huge scale next week. On Mahesh's birthday, August 9, his blockbuster films Pokiri and Okkadu will be screened in theatres across the Telugu states with special shows. The planning for this has already begun. As part of that, Mahesh's fans are remastering and re-releasing Pokiri, directed by Puri Jagannath, in 4K quality.
Pokiri, a film starring Mahesh Babu and directed by Puri Jagannadh, rewrote industry records in Telugu cinema's 75-year history in 2006. Pokiri is the film that made Mahesh Babu a superstar. Puri Jagannadh's direction is accompanied by punch dialogues that pack a punch, and Mahesh Babu's superb performance and mannerisms as Pandu have astonished the audience. Aside from that, the film Pokiri was remade in Tamil, Kannada, and Hindi and became a box office success in those languages as well.
The special shows planned for Mahesh Babu's birthday are receiving a fantastic response from fans. So much so that the tickets were sold out within an hour of the bookings starting, a testament to Mahesh's stardom and the film's immense popularity. Pokiri has also set a record as the film that has been screened for over a hundred special shows.
The money raised from the special shows will be donated to the MB Foundation by fans and distributors. The money is supposed to be utilised to help children with heart operations and education through the MB Foundation. This is absolutely something to be thankful for. Apart from being a movie star, Mahesh Babu is involved with a variety of philanthropic causes. It's a good thing that their fans are following in his footsteps.

Latest News
Video-Gossips
TeluguOne Service
Customer Service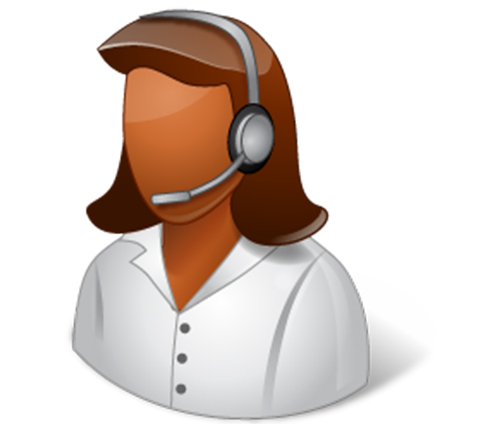 Live Help 24/7Customer Care