Know about Pilates for Fitness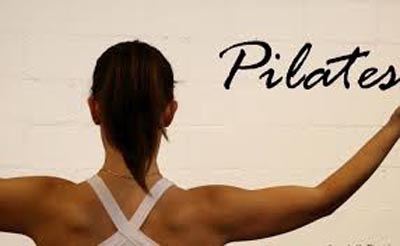 Pilates sounds new but it has been there from ages. Pilates is a superb method of exercise to tone the human body, perfectly. It dramatically transforms the way the body feels, acts and looks. It creates strength without the heavy-weight kindof exercising. It looks similar to Yoga with some floor exercises and some using variety of equipments.

It teaches good posture, flexibility, agility and ergonomic awareness. Pilates is famous for its mind-and-body strengthening and toning activity based exercising method. Some follow Pilates for Beauty Health too.
One can find Pilates classes at Wellness centres, Fitness clubs, rehabilitation centres, Yoga and Pilates Studios etc...beginners need to have awareness on how Pilates works before one wants to join classes, and also the clarity that Pilates and Yoga are different too. Web also provides online training, however, a well-qualified instructor can teach better on personal interaction with the aspirant. Hence, it is always a good idea to not try new exercise methods alone at home, without the presence of an instructor. Overall, Pilates is known to be a sensible exercise method.
-pratyusha.t