Homemade Raw Sugar Body Scrub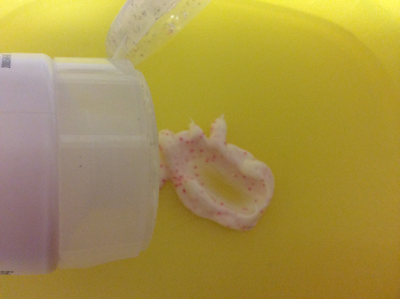 A perfect skin-freshening body scrub comes from raw sugar. Using a body scrub helps the skin get rid of the accumulated impurities, unclogging its pores, enabling it to retain more moisture and a healthier look. It also boosts circulation, energizing the whole body.
Raw Sugar body scrub: makes 10 oz
1/2 cup light oil, such as almond or sunflower oil
Mix all ingredients and pour into a clean Glass or BPA free plastic container.
When using, massage a tablespoon or two of this scrub all over the body to gently exfoliate and moisturize the skin. There are so many scrubs available in the market, though they showcase natural ingredients, they still carry phthalates, parabens and other harmful chemicals. This is our safe and easy homemade scrub. Try it yourselves!
Prathyusha Talluri