Bebo's Fitness Routine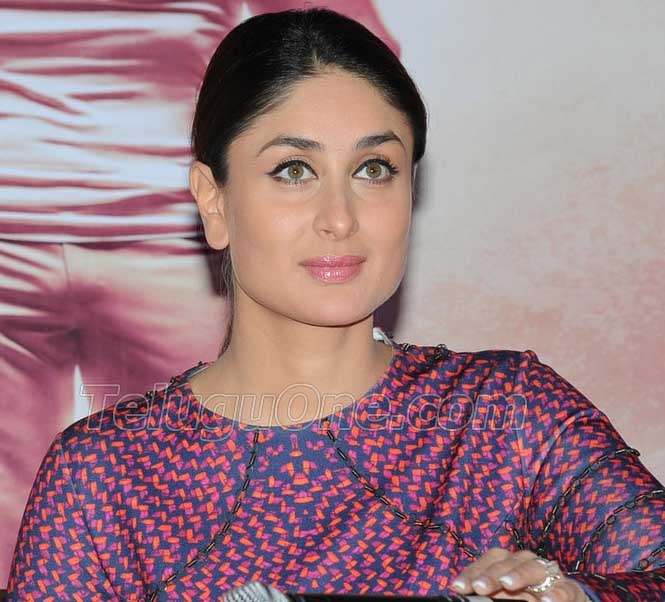 Kareena Kapoor Fitness Secret:Kareena Kapoor aka Bebo was in town for the promotion of her film Singham 2 and was looking fit and fabulous as ever . A firm believer in eating the right amount at the right time she has revealed that the secret behind her ever fresh and glowing skin is her vegetarian diet. Though she experimented with the size zero size in the movie Tashan which she says was not due to any crash diet but because of her nutritionist Rujuta Diwekar's diet program , she got back to her curvy self and post her marriage to the Pataudi Nawab Sail Ali Khan she has managed to stay in perfect shape and health. She also advises her fans to eat healthy, at regular intervals and not have large meals and exercise well.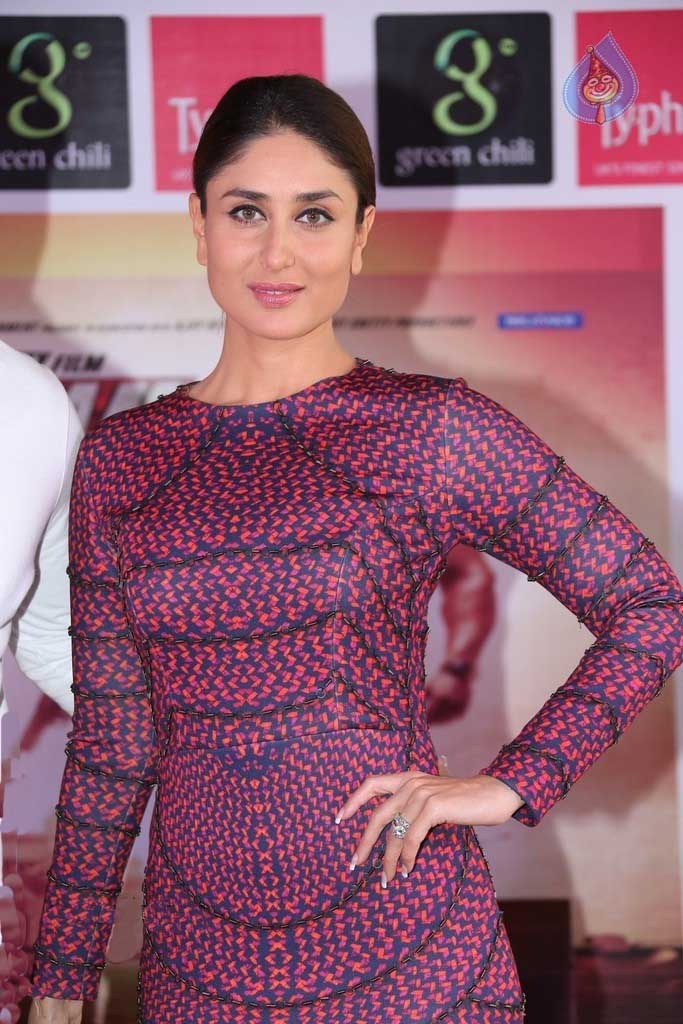 As per Bebo's diet plan she eats every two to three hours which includes a lot of fresh green vegetables, nuts and fruits.
For breakfast: It usually comprises of upma or paranthas (without oil), muesli and idlis. She snacks on a brown bread sandwich with veggies in between.
For lunch: It is generally the usual roti, dal and vegetables. She emphasizes on taking in the right and balanced amounts of carbs and proteins.
For dinner: At night she usually has dal, vegetables, and curd with roti or brown rice. She supplements her diet with lots of salads and fresh fruit juices.
She makes sure to drink at least 6-8 glasses of boiled water every day.
Exercise:Bebo has switched to Yoga completely and loves to practice power yoga with Surya Namaskars being her favourite. She does the Ashtanga form of Yoga and power yoga for an hour every day and also combines Pilates workouts with her yoga routine. And the best part she has included hubby Saif Ali Khan in this routine also...

That's Bebo's diet plan decoded for you !