Yoga for Facial Fitness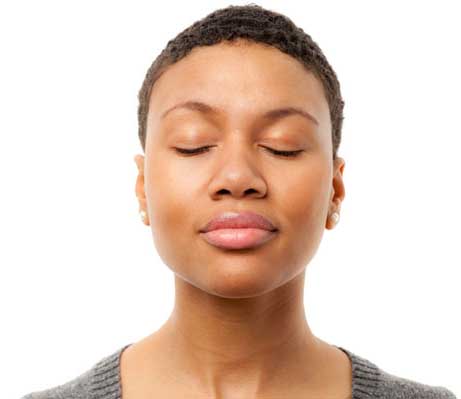 We have seen enough of products and procedures invading the market to make you look young and youthful. But there is always a healthier alternative in getting youthful and healthy skin –YOGA. The Yoga mantra which has spread from our country to other continents has the answers to all our queries when it comes to overall health and that includes the facial muscles. Briefly stating the benefits would be reduction on fine wrinkles, droopy lids, skin tightening, reduces crow's feet and over all facial toning.

All you have to do is follow these 3 Simple exercises for facial toning and you don't have to bother about their complicated names !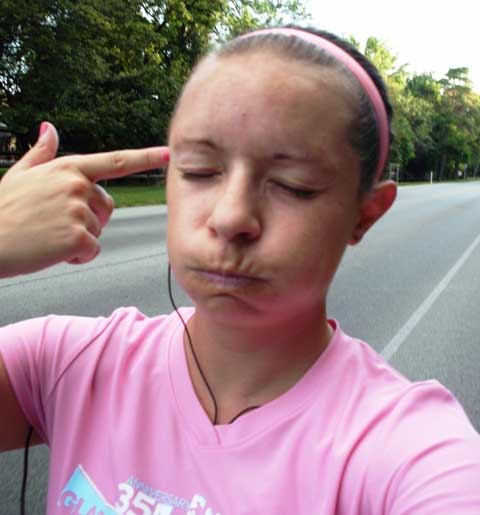 Exercise 1.Puff your Cheeks

Exercise 1.Puff your Cheeks:Take a deep breath then close your mouth and puff out the cheeks like a balloon. Repeat this for 5 times. The action tones cheek muscles preventing them from looking hollow.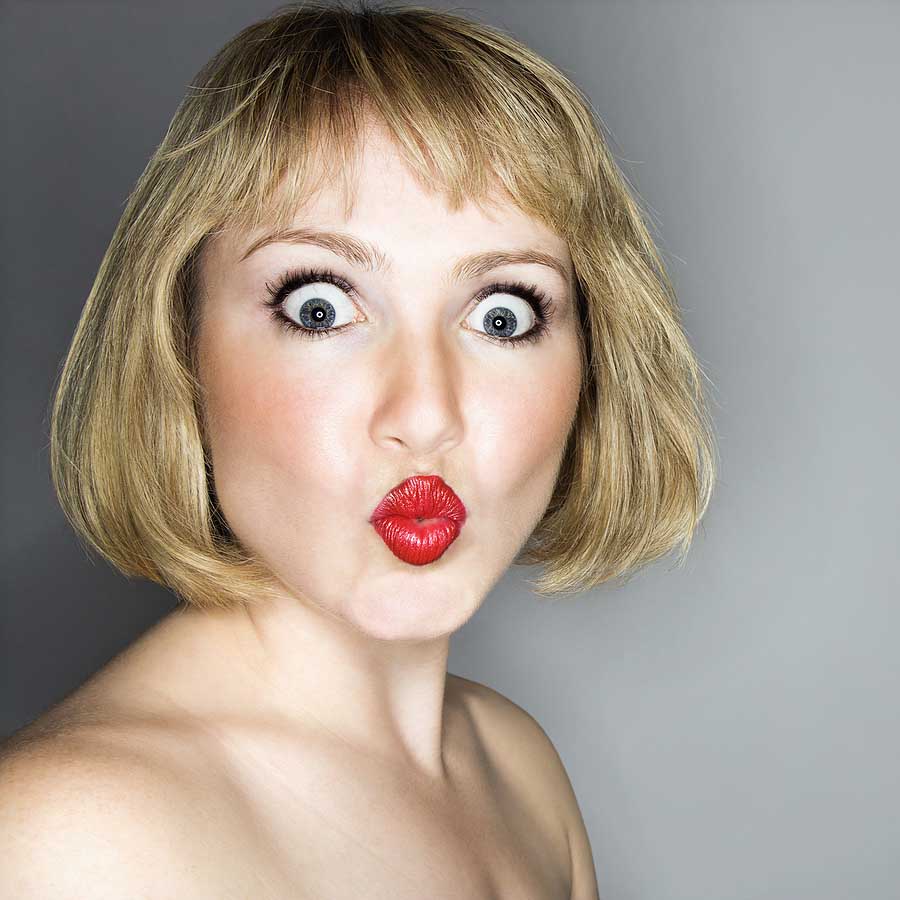 Exercise 2. Open your eyes wide and big

Exercise 2. Open your eyes wide and big :Open your eyes wide and as big as you can to lift the eyebrows hold for 5-7 seconds. Repeat 5 times. Over time gravity affects the elasticity of muscles on the upper forehead and brows causing them to droop, making you look tired. Exercising these muscles softens forehead lines and around the eyes.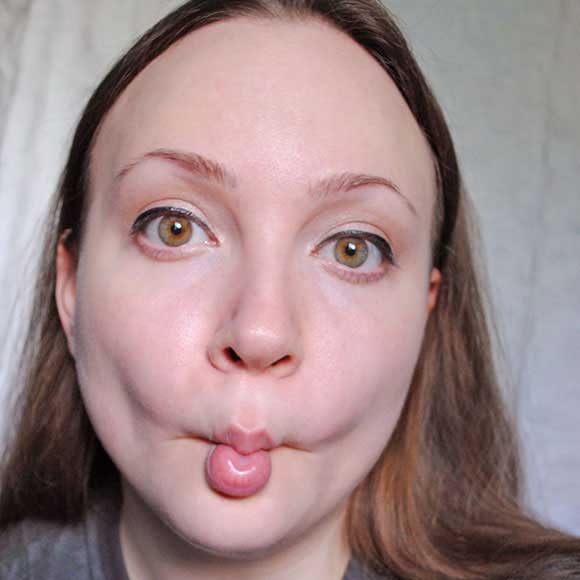 Exercise 3. Pucker your lips

Exercise 3. Pucker your lips: Suck in your cheeks to pucker up. Hold tight and try to smile. This helps in reducing lines round the mouth and nose and keeps the lips full. A bit tough to smile buts it's worth the effort.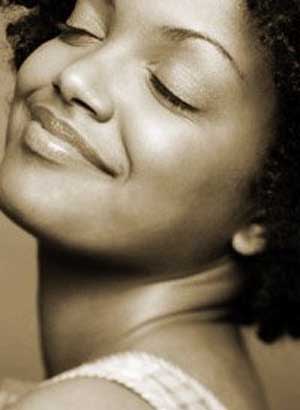 Keep smiling - the best exercise for a beautiful face!