Footwear For Little Girls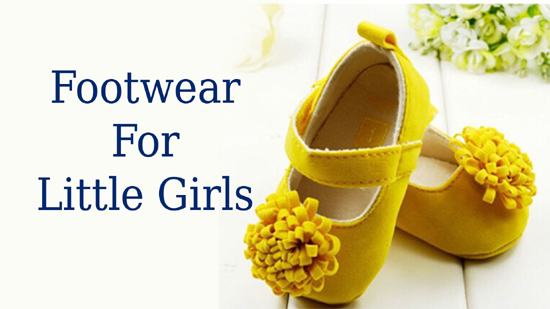 Who says the little feet dont get noticed!! They are the most adorable and cute feet ever! And so they need to be dressed up too. Every lifestyle store that showcases footwear has a section specially for the Little ladies' feet too.
Depending on the season and the country these footwear are available in, they come in various styles and materials. Boots, rainy wear, flipflops, shoes for school, what not.....
The girls are famous for Pink! And so are their shoes...pink rules as usual. But for Moms who like to see other colors in life, stores offer footwear for their girls in various colors..until one day they trick Mom into buying everything pink!!
-pratyusha.t