Deeksha Seth's Fitness Tip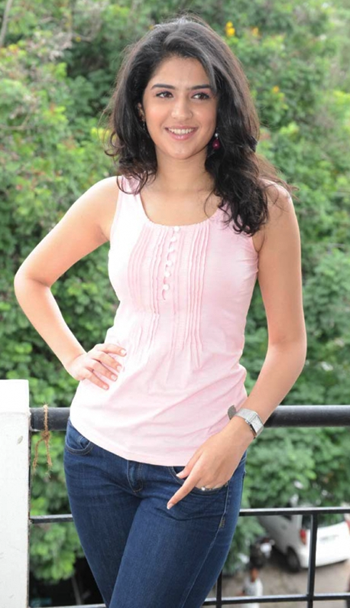 Actress Deeksha Seth who disappeared from the South Film Industry only to resurface in Bollywood had to go through extensive training for her Hindi Film debut "Lekar Hum Deewana Dil". A big foodie who doesn't believe in dieting had to cut down on her binging to get in to shape for the movie.


For their roles, both Deeksha and her co-star Armaan Jain underwent an extensive fitness training schedule for three months to fit into their roles and as part of that she shared her fitness tip - Pilates, which according to her is the in thing this season for her. Pilates demands a lot of focus where you have to concentrate on what you're doing all the time. And you must concentrate on your entire body for smooth movements. In Pilates the way that exercises are done is more important than the exercises themselves.


According to her staying in shape means being fit not just being wafer thin. As part of her exercise routine she does a lot of walking and says that her general active personal lifestyle which including dancing and doing the Hula hoop with her friends make her a fit and active person and gymming is not really what she attributes her fitness to.