Staying fit during festive season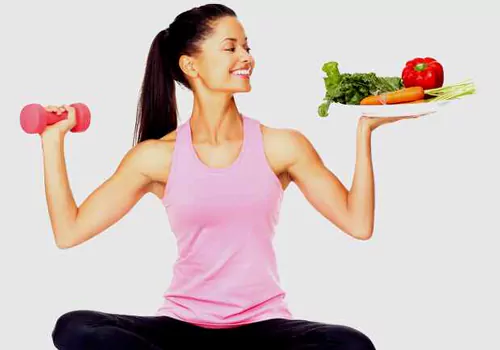 This festive season is so very unique as we are just done with Dussera and now heading for Diwali. This is the time to come out of the festival blues, at the same time need to gear up for the upcoming one. In this junction, if you neglect your fitness regime, it will surely effect your health.
So, here are few tips help you to keep your fitness level intact. Must work out for 30 min:
How much ever busy you are, never neglect your daily gym, yoga or workout classes. If you are occupied with guests or works to attend, at least take out half hour from your day and go for a walk. Switch on some festive music and dance on your own.. This will keep you healthy physically and mentally too. When we are preoccupied with things taking time for self gives us lot of relaxation.
Fresh fruits and Green veggies:
Consume more of fresh fruits or vegetable salads. Try to have a fruit dinner for a week to bring back your metabolism. Eating more salads before dinner also will compensate the oily and sweet food you have consumed in last couple of weeks.
Avoid junk food:
Saying 'NO" is an art , and one must learn this when it comes to junk food. Festivals are the family time where food consumption will go out of control and we end up eating all the junk. So cut the junk food immediately from your diet so that your fitness levels will be maintained.
Stay hydrated:
Along with veggies and fruits, consume lot of water and stay hydrated. Staying hydrated helps to keep your skin clear and your body healthy. It also keeps things "moving smoothly" in the digestive track, helping prevent stomach aches and improve bowel moments.
By following above said simple tips you can be healthy, fit and fine. Just remember, don't stress it. Even if you don't get to do any of these things, or only add some of these tips in to your routine, just have fun!
--Bhavana