Bimbisara and Sita Ramam impressive Blockbuster Ratings
on Aug 5, 2022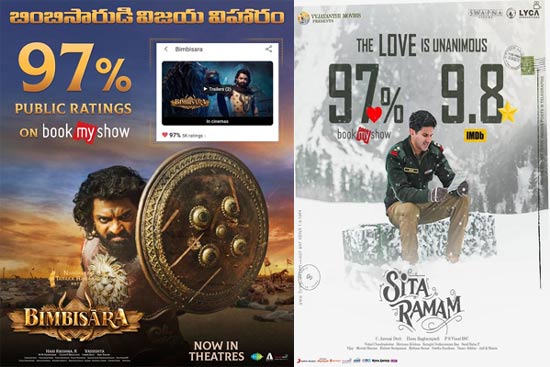 Both the young actor Dulquer's and Nandamuri Kalyan Ram's most recent films, Bimbisara and Sita Ramam, debuted in front of the audience yesterday with high hopes and both have since received a lot of positive buzz. While Sita Ramam, starring Dulquer Salman and Mrunal Thakur in lead roles, is an emotional love story with a poetic touch of war, Bimbisara, starring Kalyan Ram, is a socio-fantasy film with a time travel theme.
Both of these films represent the dreams for a triumphant return of Tollywood. As anticipated, they brought back Tollywood's heyday. Additionally, the audience demonstrated once more that if a movie has solid material, people will undoubtedly like it. Right now, both film teams are ecstatic.
The films Bimbisara by Mallidi Vassishta and Sita Ramam by Hanu Raghavapudi are now doing well commercially, and it is impressive that 97 percent of the audience gave Book My Show rating, a well-known online partner for ticket purchases, a favourable review. IMDB rating is also impressive for both the films. Let's wait and watch how much these two films will influence the collection in the following days.

Latest News
Video-Gossips
TeluguOne Service
Customer Service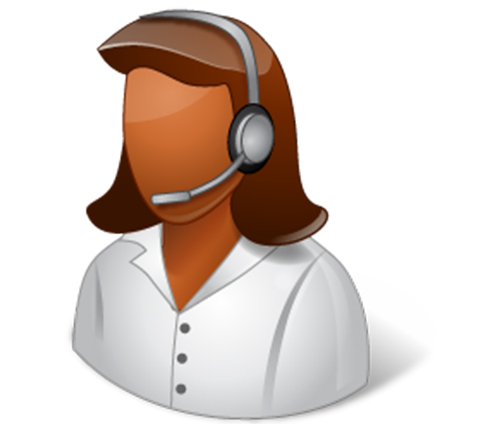 Live Help 24/7Customer Care