SSRajamouli is the Real Enemy of Tollywood
on Aug 5, 2022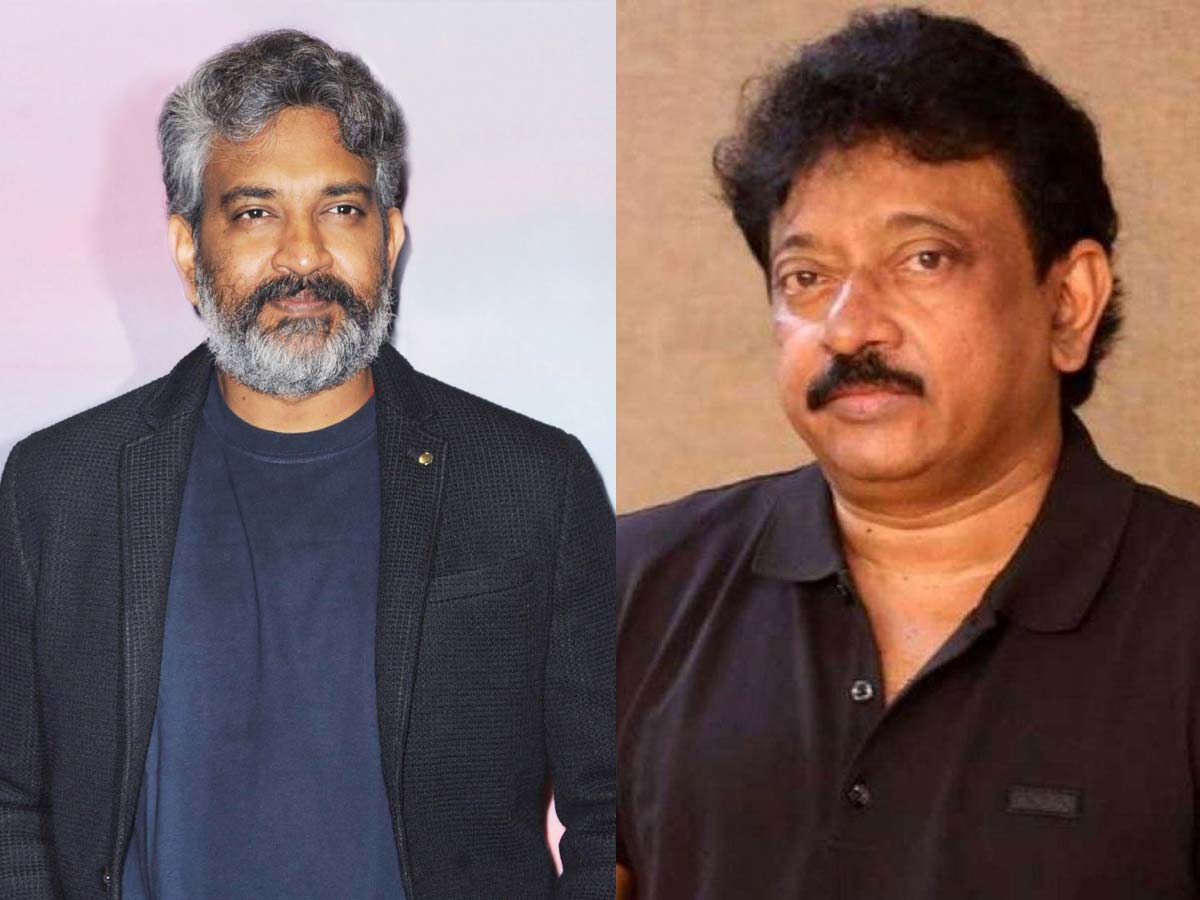 It is well known that the Tollywood film industry has ceased all filming. Although fewer people are visiting movie theatres, the cost of production is rising. The decision to halt the shootings temporarily was made by all of the producers, who believed that it needed to be managed in some way.
After making a decision to put the building cost under control, shooting is anticipated to resume. Ram Gopal Varma, a controversial director, has said some fascinating things about these trends, nevertheless. He recently made a comment on a media station, claiming that YouTube and director Rajamouli are to blame for the situation right now.
The producers' assertion that OTT is keeping people away from the theatre was contradicted by Ram Gopal Varma, who asserted that Rajamouli and YouTube are the actual enemies of Telugu movies. He claimed that these OTTs are not causing any issues.
He asserted that a director like Rajamouli has begun providing visual treats to the audience, and as a result, people only visit theatres to see a film that will entertain them for two hours. He added that Rajamouli is comparable to both an atom bomb and a ghost.
They don't spend much time on these OTTs, but Ramgopal Varma claimed that YouTube is where they do spend more time. Ram Gopal Varma advised sitting in the theatre for two hours while scrolling through the movies you enjoy; in other words, only visual treats like RRR or KGF should be shown.

Latest News
Video-Gossips
TeluguOne Service
Customer Service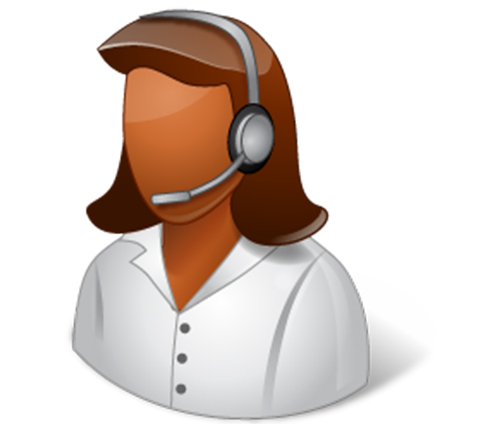 Live Help 24/7Customer Care