What's for 31st December Night?
Now it's the time we all pretty ladies wonder what to wear for the Brand New Year Party. You all must be a little baffled for making that kick-off statement at the bash. Well, 2015 has seen a tremendous change in the trends, from the flamboyant neon to cute animal prints. We do have a lot of options hanging in our wardrobe. But yet when it comes to filling up yourself for the special day, you definitely need to concentrate on what would make you feel comfortable while you move your body for the beats and even show off the elegance while chattering with your friends.
Here are few tips and guides that would definitely help you to bring the new you to start the New Year.

If your plan is to celebrate with your friends at a pub, these are the things you sure need to focus on:
The Simple yet Charming Bling Dress:
Accessorizing yourself little. As the dress itself would give you the kick-off statement, you really do not need to add on any accessories.
Feel good feel comfortable while choosing your footwear. If you comfortable keeping yourself head high, for sure you may choose a similar bling Stilettos or pumps shoes or would rather prefer kitten heels.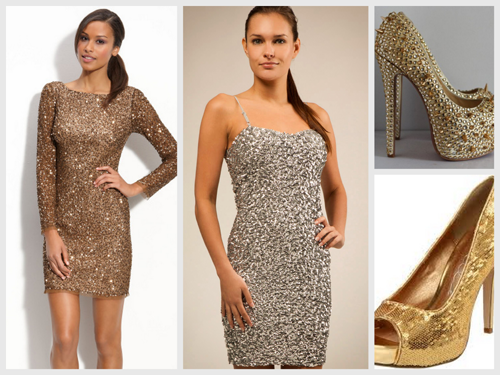 If the celebration is at your own home roof with all your cousins and friends and family, the cute and fashionable look would be to wear the trendy pullover sweaters or a cardigan with playful jeans.
You may allow yourself to accessories with a long simple chain with a good pretty pendant or a simple woolen cap would do wonders. And to fill up you could help your feet to cover with funky sneakers.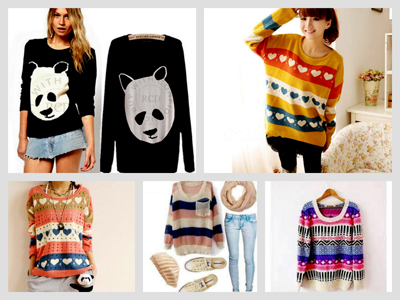 And if the celebration is at a relative's place avoiding the high style party yet having fun, you may prefer to be a little traditional and with being in trend.
You may choose a bright color kurta with a contrast bottom. Let your body to be warm with a simple plain sweater or an overcoat. The best part while you choose to be traditional is that you can play with the accessories. You will have an option to wear a funky outstanding neck piece or heavy earrings or you may simply fill your hands with bangles or bracelets.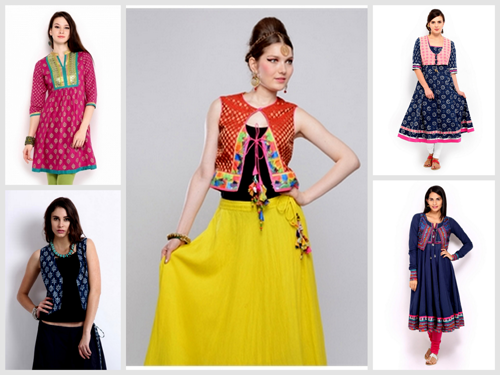 So what is the wait for? Rush into the stores and grab in the desired outfit for you Brand New Year Bash.
- Ayesha Avula