Hitec ornaments
Have you ever thought of wearing technology related products as your ornaments? Beyond our imagination, many technology gadget companies are collaborating with designers to give new shape to their devices.This new experiment once again proved that creativity has no limits. Most interesting fact here is, all these inventions are in line with safety and security along with trendy stuff. When, we all techsavy people want to be in trend, then must look at these new wearable gadgets.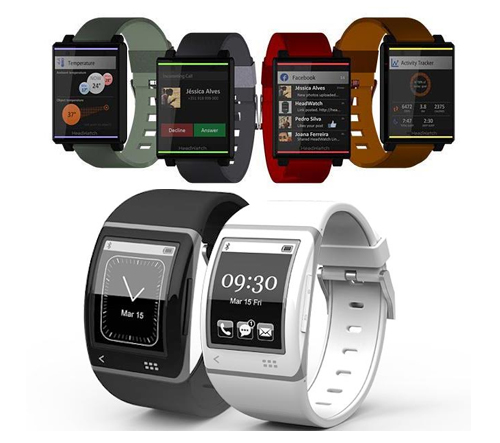 Smart watch: this is a wrist watch which can be sinchronised with your smart phone, so that you need not search your mobile or take out from your purse when want to make a call or to answer calls. This has a pedpedometer built inside, helps to count your calories while you workout. So many features are incorporated in this devise which is hands free while driving and has all the qualities of smart phone.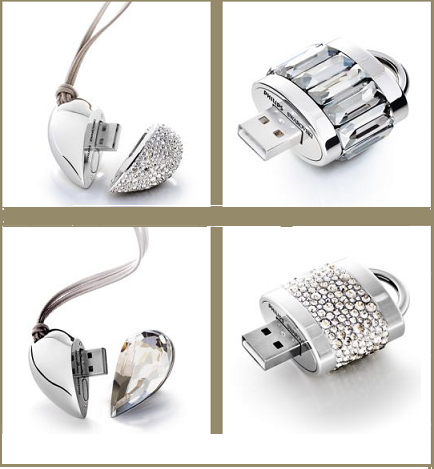 Ear rings/ bracelet cum pen drive: These accessories look very fashobale and even more handy with the technology it is attached with. They are regular ear rings, bracelets and lockets,but can be used to plug and play to download and store data when required. Sounds great!! Isn't it? Imagine yourself wearing an accessory containing all the info you need.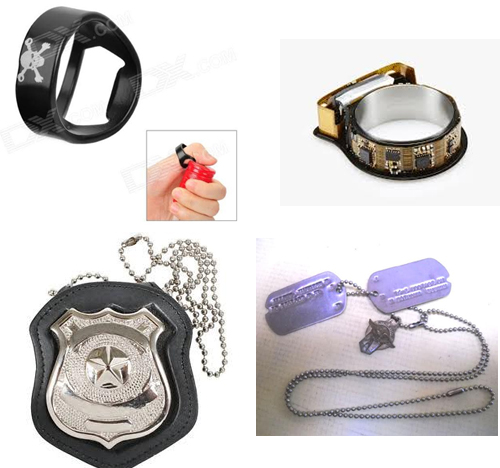 Smart jewellery: Using technology for our security purposes is a brilliant idea; this thought made our designers to come up with a concept of creating "smart jewellery". They have designed finger rings, chains, which will have a small botton inside. When you are in need of help, by pressing single butbutton, it can alert people as per the info you have fed in the system, through their smart devises and helps them to trace your location. There are various products from different companies, coming up as a result of R&D, just to bring out the smartest life to you through their trendy gadgets. Are you ready??
- Bhavana