After Dilraju, it's Nani defying Shoot Bundh
on Aug 5, 2022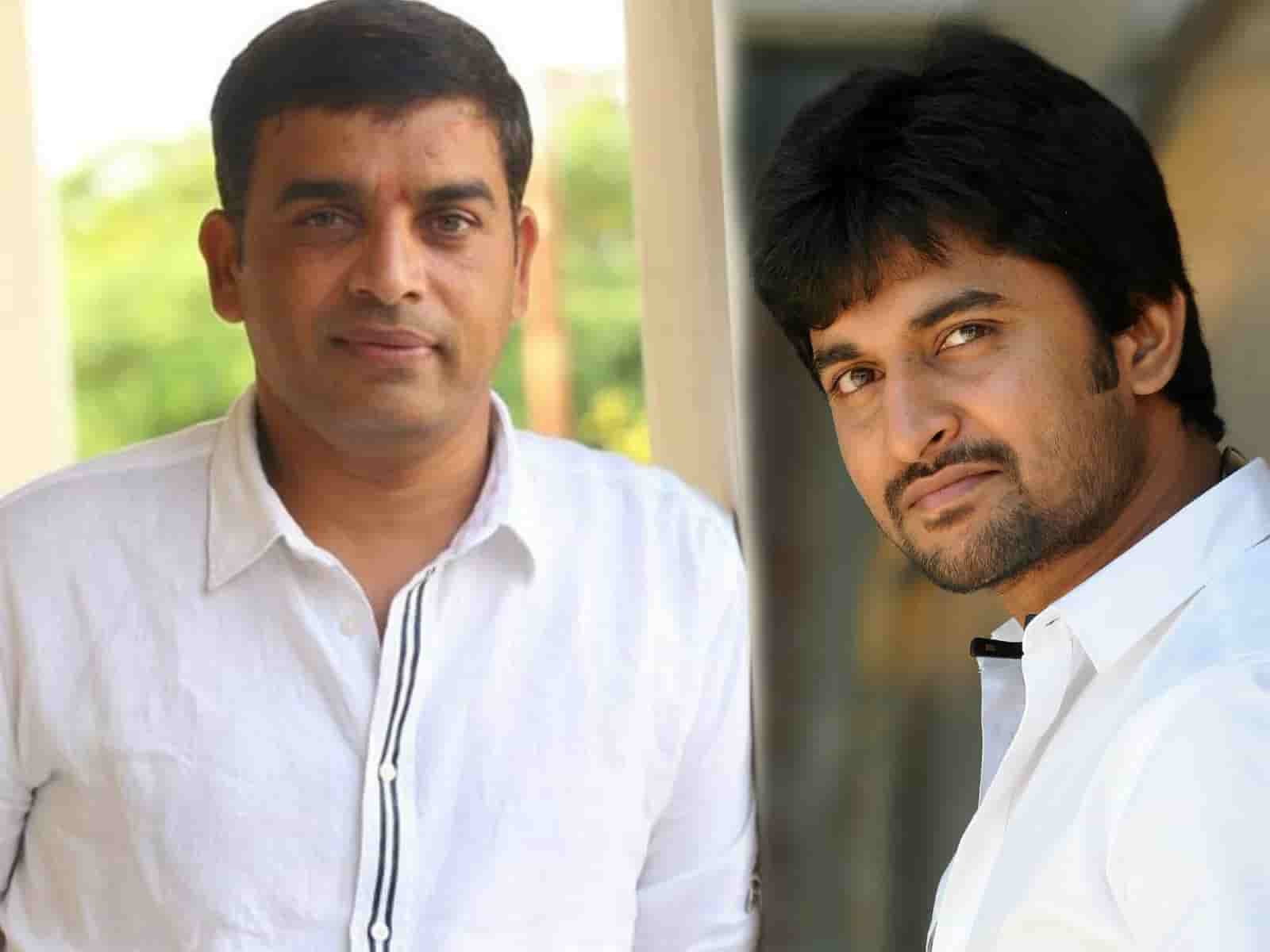 Beginning August 1, producers announced shooting bandh in Tollywood. The Producers Guild made this decision. It is believed that shooting should begin only after crucial decisions on subjects such as film production and hero remuneration have been made.
However, producers such as Dil Raju, who hold major positions in the guild, continue filming their projects. Dil Raju is producing the film 'Varasudu/Varisu' which stars Thalapathy Vijay and is directed by Vamsi Paidipally.
This film is being produced in Telugu and Tamil. Even though the shooting of this film is scheduled to end, it continues. Dil Raju responded to the issue. They got away by claiming that 'Varasudu' is a Tamil film that has been dubbed in Telugu. As a result, it will be counted as a Tamil film. Dil Raju has enraged the producers in this matter. Other multilingual films are being shot as a result of Dil Raju's logic.
With this, the Producers Guild is having meetings in order to make a decision on this bundh as soon as possible. Meanwhile, young hero Nani is planning to resume filming on his upcoming flick 'Dasara.' Srikanth Odela directed the film, which was produced by Sudhakar Cherukuri. This is the most expensive film Nani has ever done. If the shooting is delayed, the producer thinks that the burden of interest will increase and has chosen to restart the project.
This was also approved by Nani. After learning about this, it appears that the Producers Guild contacted the makers of 'Dasara.' They do not, however, agree to bundh. When production for Nani's film begins, there is a probability that shooting for the other films will begin as well.

Latest News
Video-Gossips
TeluguOne Service
Customer Service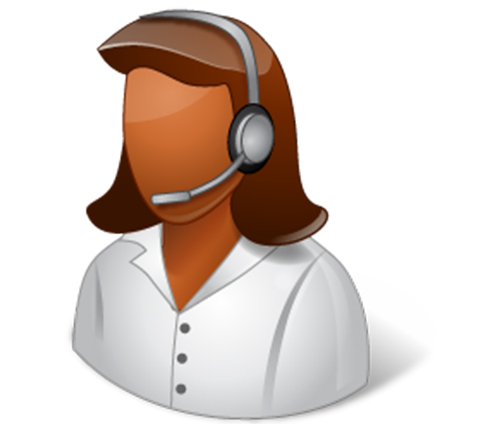 Live Help 24/7Customer Care