Your guide to choosing the right foundation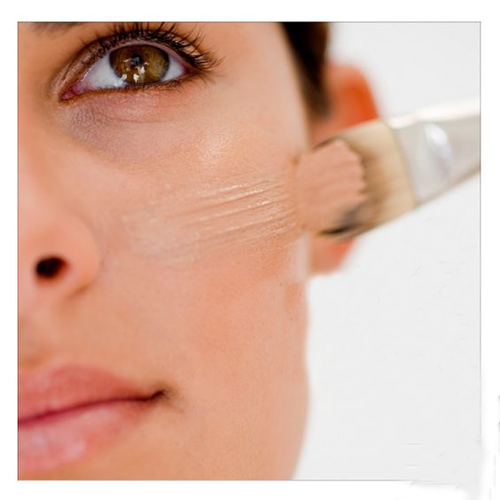 For a natural, flawless complexion a perfectly matched foundation is a must have. Foundation is the everyday girl's Photoshop. When using the foundation it should seamlessly blend with the skin so it evens out your tone and makes you look natural, but the best you can look. So the key here is for you to choose the correct shade for your skin tone. A foundation that is thick or has a lot of moisturizer can make your oily skin oilier. Stay away from heavy pancake foundations that can clog pores. Instead, choose a foundation that is lightweight and won't cause breakouts.
It's always good to bare in mind that faces can be a lot lighter than the body. We lighten our skin from cleansing, exfoliating, and keep it light by just protecting it with a higher SPF. While foundations that have an SPF rating are more and more common, many foundations have no sun protection at all, so be sure to check. onversely, some people find that they have a darker face than their body, especially if they have spent lots of time in the sun. Also never color test on your hand. It's not an accurate read of color as the skin on the back of your hand is not the same tone on your face. So instead, swatch along the side of the jawbone for an exact color match. Your hands are subject to more sunlight, so they they have a tendency to be darker.
Also another important thing to remember is that if you are ever in two minds as to which shade to choose and are unsure directionally which way to lean, go with the darker shade. People often wear foundations that are too grey, too pink or too orange. Prevent this by checking your foundation in the daylight, as its the most unforgiving, but accurate type of light. Liquid foundations are probably the best choice for you. Some mineral based powder foundations can nourish your skin too, but typically powder foundations aren't the best choice for dry skin.
- Divya