Meeku Matrame Chepta Movie Review
on Nov 1, 2019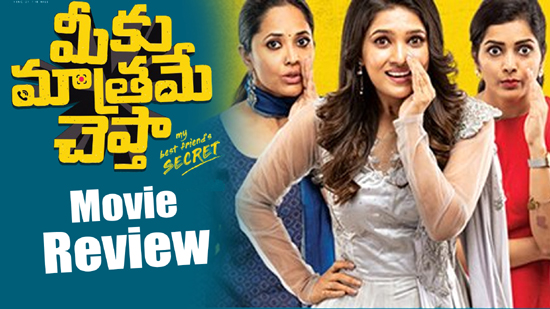 Cast: Tharun Bhascker, Anasuya Bharadwaj, Abhinav Gomatam, Vani Bhojan, Avantika Mishra
Music Director: Sivakumar
Cinematography: Mathan Gunadeva
Producers: Vijay Deverakonda , Vardhan Deverakonda
Written & Directed By: Shameer Sultan
Release Date: 1st Nov 2019

Vijay Devarakonda became a youth icon in a very short span of time. And with the movie "Meeku Matrame Chepta" he has become a producer too! Tharun Bhaskar who is best known as a director for movies like "Pellichupulu", "Ee Nagaraniki Emayyindi" has made a debut as an actor with this film. This combination has attracted the audience. So has the movie lived upto the expectations, let us read the review
Story:
Rakesh (Tharun Bhasker) is a TV anchor who works for a TV channel whose TRP falls down. Here, he falls in love with a girl who is very strict. He somehow manages to make her understand his true love & she agrees to marry him. Finally when the wedding is tomorrow, a video of Rakesh goes viral. Now how does he save his wedding? Does his girlfriend see the video? Answers to all these questions forms the movie Meeku Matrame Chepta!
Analysis:
If one says a lie to impress a girl they love, we never know how many more lies will we have to say if there is no transparency in life. Meeku Matrame Chepta tries to give out this message to its audience. Director Shameer Sultan tried to entertain the audience with this story line with a series of comedy punches.
Plus Points:
Entertaining scenes in first half
Conversations between Tharun Bhasker & Abhinav
Minus Points:
Second half screenplay
Hero's Characterization
Climax Twist
Qualityless production values
Performances:
Director Tharun Bhaskar has tried his best to act as Rakesh in his debut movie as an actor. But due to the element of frustration in his character, all his acting skills were wasted. But Tharun has clearly given a hint that he can become a good actor. Abhinav as Tharun's friend entertained the audience in the first half. All the others have done decent acting.
TeluguOne Perspective:
With all the weakness in the movie, the director has tried to convey his point. If you can bear the frustration of all the characters, then you can watch the movie.
Rating: 2/5
Also Read
Latest News
Video-Gossips
TeluguOne Service
Customer Service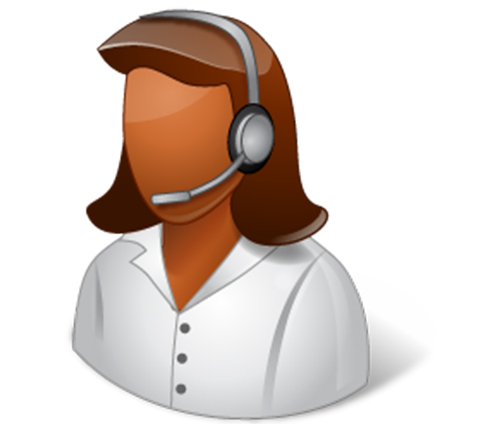 Live Help 24/7Customer Care