Aviri Movie Review
on Nov 1, 2019
Cast: Ravi Babu, Neha Chauhan, Sri Muktha Bharani ,Shankar Mukhtar Khan
Cinematography: Sudhakar Reddy
Music Director: Vaiddhy
Screenplay & Direction: Ravi Babu
Release Date: 1st Nov 2019

Ravi Babu can make comedy movies like "Allari". He can cheer the audience with the love story "Nachavule". But he is known for horror thriller movies like "Avunu", "Avunu 2", "Anasuya". But his last movie "Adhugo" was a big flop. And now he is back with a thriller "Aviri". Now lets see how is it!
Story:
Raj( Ravi Babu) and Leena(Neha Chauhan) have 2 daughters. Their elder daughter Shreya(Baby Moksha) dies. After that they shift to new house. But since then, their younger daughter tries to go away from the house. And finally she goes away from the house. Where did their daughter go? What has happened to her?
Analysis:
It is very difficult to believe that a person who has directed movies like "Avunu" has directed "Aviri". Ravi Babu has a unique style in taking horror movies. But Aviri is not his kind of the movie. "Avunu", "Avunu 2" were another level stories. "Aviri" also has a similar house story. But the story does not have a strong point.
Plus Points:
Art Work
Camera Work
Pre climax twist
Minus Points:
Weak story
Dialogues & Director
Lack of thrills
Performances:
As an actor Ravi Babu has done a lot of over acting. Not only that, he also made his co stars over act. But with Baby Srimukta he has made a settled acting.
Ravi Babu's role is not very crucial, but still he has not done justice to it.
TeluguOne Perspective:
Except for the pre climax twist there is nothing much to except in the movie. But the twist is not that great. People who are planning to buy a new house, remodel a house, or build a new house can consider watching this movie.
Rating: 1.25/5
Latest News
Video-Gossips
TeluguOne Service
Customer Service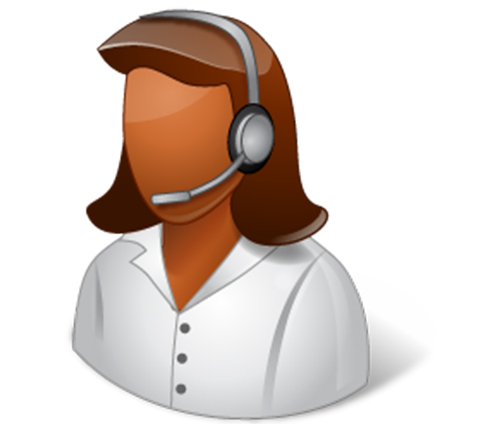 Live Help 24/7Customer Care