George Reddy Movie Review 
on Nov 22, 2019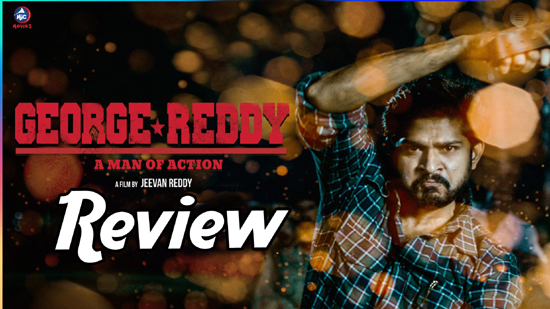 Cast: Sandeep Madhav, Muskaan Khubchandani, Devika, Manoj, Vinay Varma & others
Music Director: Suresh Bobbili
Cinematography: Sudhakar
Editor: Pratap Kumar
Co-Producer: Sanjay Reddy
Producer: Appi Reddy
Story, Screenplay & Direction: Jeevan Reddy
Release Date:22nd Nov 2019

George Reddy has a place in history which gave birth to many Telugu Student Movements. It is known that George Reddy was extremely courageous, brave & adventures who inspired the students across the Telugu States. The story of this forgotten hero is brought to us by the Jeevan Reddy along with the national award winner Cinematographer Sudhakar.
Story:
George Reddy (Sandeep Madhav) who spent his childhood in Kerala comes to Osmania University to complete his MSC. From the childhood he has the mentality to resist injustice & gets furious seeing the sufferings of the poor students. He particularly dislikes the sufferings of poor students & lower caste students under the hands of upper class students in the university. He simply opposes the upper class student's atrocities over the poor students. His his courage & bravery, a group of students join him. What happens later? Does George Reddy become the student party leader? Why was he assassinated? The answers to all these questions form the movie George Reddy.
Analysis:
The story of George Reddy in the movie has been compromised to a greater extent by the Producer & Director just to avoid protests & issues from certain groups. Thus we should also treat this movie as a normal one & not as the true biopic of the student leader George Reddy. It is the movie which recalls some of the incidents in George Reddy's life. We might have read that, George Reddy had set up a union called "Progressive Democratic Students Union (PDSU)" but the movie will portray it as "PS". It does not say clearly mention what PS means. We need to understand it as Progressive Students.
Plus Points:
Cinematography
Dialogues
Sandeep Madhav as George Reddy
Art Direction
Minus Points:
Emotion – key of the story is missing
Editing
Some characters lack meaning
Spirit of the story is missing

Performances:
Undoubtedly this is Sandeep Madhav's movie. He has performed excellently as George Reddy. As far as his role is concerned, he has done 90% justice to it. The only complaint was, he was unable to deliver dialogues in a very articulate form. He excelled in all the other scenes. Finally, in the climax he gets audience's sympathy. The other union leader characters did not have depth in their roles & thus were not given the opportunity to act. Muskaan did not impress as Maya. It is difficult to bear the Telugu she speaks. A noteworthy appreciation needs to be given for Srinivas Polke, the child artist who performed youngGeorge Reddy. He entertained the audience very well. Marathi star Devika as George Reddy's mother has a very minimal role & has done justice to it.
TeluguOne Perspective:
"Jeena Hai Tho Marna Seekho, Kadam Kadam Par Ladna Seekho" is the only slogan on which George Reddy stood by. Though George Reddy is a very great movie as hyped but is surely a thought provoking one.
Rating:2.5/5
Latest News
Video-Gossips
TeluguOne Service
Customer Service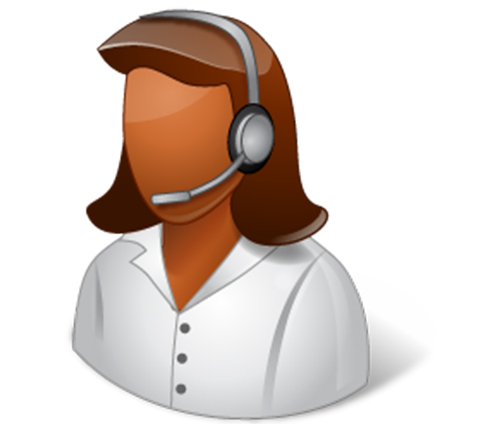 Live Help 24/7Customer Care