Ragala 24 Gantallo Movie Review
on Nov 22, 2019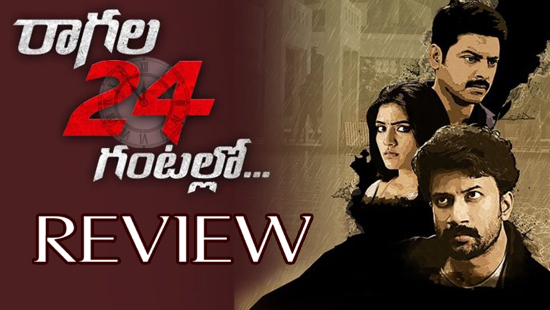 Cast: Isha Rebba, Satyadev, Sriram, Ravi Varma & others
Songs: Bhaskara Bhatla & Srimani
Cinematography: Anji
Music: Raghu Kunche
Producer: Srinivas
Screenplay & Direction: Srinivas Reddy
Release Date: 22nd Nov 2019
Director Srinivas Reddy, who has had success with comedy films like "Adirindayya Chandram", "Tata Birla Madhyalo Laila" has for the first time attempted thriller "Ralaga 24 Gantallo" for the first time. So how is this movie going to be? Let us read the review.
Story:
Three accused in the rape & murder case of model Meghana (Mushkan) escape from the prison. Most famous Ad Photographer Rahul (Satyadev) sneaks to India in order to escape police. According to the police Rahul is dead there. "I have killed my husband" says Vidhya (Isha Rebba). She is an orphan. With great love Rahul marries her. Then why did Vidhya kill him? Why did Rahul fight with Vidhya's friend Ganesh? What happened actually? Answers to these questions form the movie story!
Plus Points:
Screenplay
Twists in the movie
Satyadev's acting
Isha Rebba
Raghu Kunche Music
Minus Points:
There is nothing new in the story
Slow story
No thrilling moments
Sriram acting
Analysis & Performances:
This movie is a crime & suspense thriller set against the backdrop of murder mystery. Director Srinivas Reddy has wrote the screenplay with twists. But after the main twist is revealed, there are no thrilling moments for the audience. But the audience must appreciate the way director has treated the story.
Stayadev's characterization is very good. His performance in certain scenes will make the audience spellbound. Isha Rebba's presence will be pleasant onscreen.
Though the second half of the movie is good, it lacked momentum.
All in all a decent effort by the director & team!
TeluguOne Perspective:
In this movie, both Satyadev & Isha Rebba performed very well. A good screenplay with nice twists have also been created. But there is nothing new in the story. Those who love serious thrillers will like this movie to some extent if they watch the movie with no expectations. With expectations they are sure to get disappointed.
Rating: 2.25/5
Latest News
Video-Gossips
TeluguOne Service
Customer Service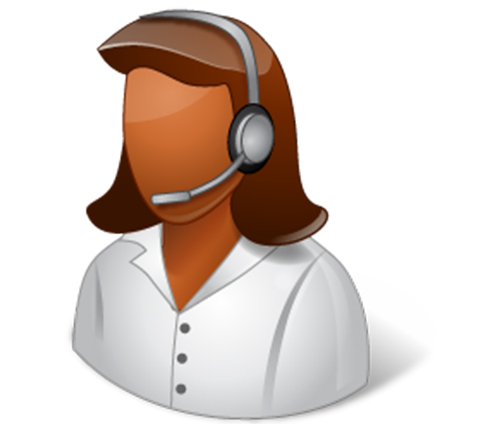 Live Help 24/7Customer Care