Choosi Choodagaane Movie Review
on Jan 31, 2020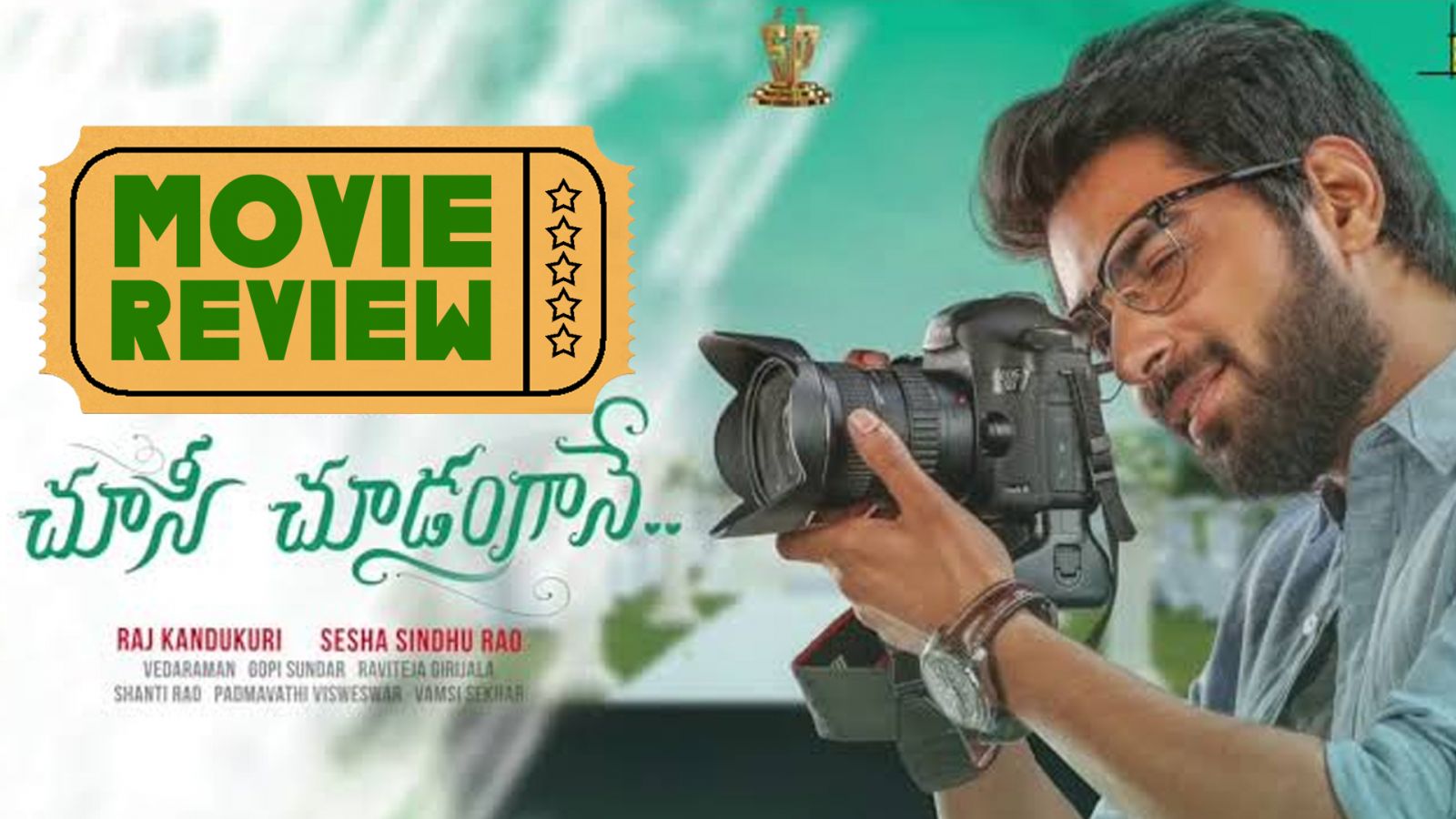 Cast: Shiva Kandukuri, Varsha Bollamma, Malavika Satheesan and others
Cinematography: Vedaraman Raviteja Girijala
Music Director: Gopi sundar
Producer: Raj Kandukuri
Story – Screenplay – Direction: Sesha Sindhu Rao
Release Date: 31st Jan 2020
Producer Raj Kandukuri received his first national award for his very first flick "Pelli Chupulu". Later on he attained success with "Mental Madilo" as well. He is a producer who works with new comers & shares his success along with them. So will the history repeat for Raj Kandukuri with Choosi Choodagaane? Let us read the review.
Story:
Siddhu(Shiva Kandukuri) is not at all interested in engineering. But he joins engineering just because his mother forced him. In college he gets introduced to Aiswarya (Malavika Satheesan). Both of them fall in love. But they breakup in the final year. With this frustration, Siddhu tears his answer sheet in the exam & comes back. Later on he ends up becoming a wedding photographer. There he gets introduced to Shruthi (Varsha Bollamma). Shruthi's entry in his life gets what twist in his life? Answers to many such questions form the movie, Choosi Choodagaane!
Analysis:
Many movies have come with the concept of love at first sight. Similarly stories of a girl who loves one person & has affair with yet another person is also seen. So what if both these incidents occur with a boy? That becomes Choosi Choodagaane. Director Sesha Sindhu Rao tried to give a new twist to the routine stories. Gopi Sundar's music is melodies. Background music is also good. Production values are very good.
Plus Points:
Hero Heroine
Production Values
Music
Minus Points:
Direction
Routine story & scenes
Performances:
Though it is Shiva's debut film, he has done a very good job. In the beginning he looks cute like the lover boy & later on comes in front with his beard look. He has done a good job in the emotional scenes. He is sure to shine in his next movies. Varsha who played the role of Shruthi gave an excellent performance. Her acting made few scenes beautiful. Malavika entertained the audience with her hot looks. Comedy was okay. Avasarala Srinivas's guest appearance was nice.
TeluguOne Perspective:
"Choosi Choodangane" is a simple love & emotional story. Debutant hero heroines was a plus point for the movie. Gopi Sundar's music was good. Those who want to encourage the new comers can surely go for the movie.
Rating: 2/5

Latest News
Video-Gossips
TeluguOne Service
Customer Service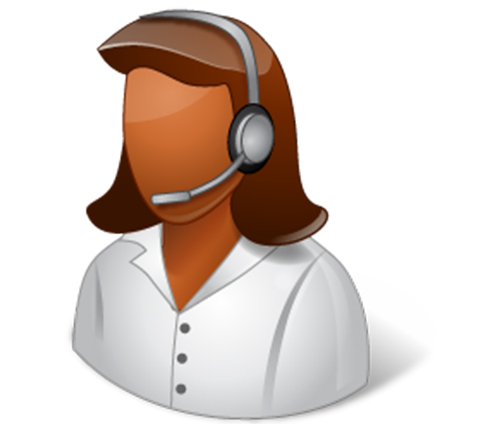 Live Help 24/7Customer Care