Disco Raja Movie Review
on Jan 24, 2020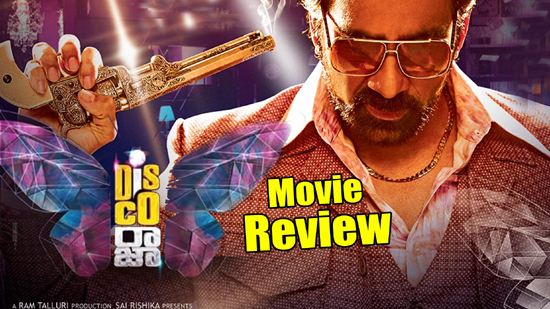 Cast: Ravi Teja, Sunil, Payal Rajput, Vennela Kishore, Nabha Natesh & others
Editor: Shravan Katikaneni
Cinematography: Karthik Ghattamneni
Music Director: Thaman S
Producer: Ram Talluri
Director: Vi Anand
Release Date: 24th Jan 2020

After listening to the movie title Disco Raja, mass maharaja fans felt it apt for him. After seeing the teaser, fans felt that Ravi Teja has done a wonderful job. So how is the movie? Let us read the review.
Story:
A person (Ravi Teja) is shown freezing in the snow of Ladhakh. He is taken to a biochemical lab without anyone's knowledge. With the technique of making a dead person alive, Ravi Teja becomes alive alive. But he does not know who he is! So what attempts did Ravi Teja make to recall his past? While a few call him Vasu, a few call him Disco Raja. So.. Who is he? Who is Disco Raja? What did Disco Raja do for his girlfriend (Payal Rajput)? Answers to all these questions form the movie story Disco Raja.
Analysis:
"I will not do any bad film, I will do movies which have content in them." Are some of the things mentioned by Ravi Teja in his recent interviews. As he says "Disco Raja" has some good content. Hero Ravi Teja's characterization is very good. But the movie's execution and direction is very weak.
Director Vi Anand was very confident about the technical elements but while coming to his story, it is very weak.
Coming to the second half of the movie, the concept has been completely side tracked. Instead of concentrating on the concept, the director completely depended on Ravi Teja's routine gangster story line.
Thaman's music is okay. Production values are good.
Plus Points:
RaviTeja as Disco Raja
Cinematographer Karthik Ghattamneni
Sunil acting in the climax
'Nuvvu Natho Emmanavo' song
Disco recording
Minus Points:
Routine story with science fiction election
Regular gangster scenes
Editing
Direction
Second half
Confusing screenplay
Performances:
It is difficult to imagine disco raja without RaviTeja. Mass Maharaja RaviTeja is only reason for Disco Raja to work from start to end. He just lived in the character. His attitude in the movie is very lively. Sunil must be remembered next after Ravi Teja in the movie. Bobby Simha is an award winning actor & he acted very well. Naresh did a very little different character. Heroine Payal Rajput has got a very good character. Nabha is confined to just a few songs & cannot be called as heroine.

TeluguOne Perspective:
When compared to the last few movies of RaviTeja, there are lot of good elements in this movie. RaviTeja's characterization & acting is very good. But that does not mean, it is a good movie. Disco Raja has some odd elements too. But one thing has to be surely told that this movie is a one man show from Ravi Teja.
Rating: 2.5/5

Latest News
Video-Gossips
TeluguOne Service
Customer Service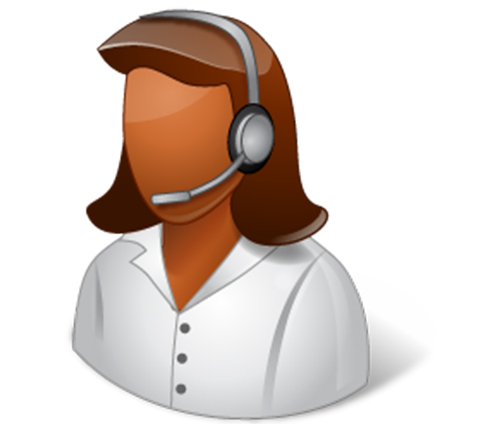 Live Help 24/7Customer Care