Aswathama Movie Review
on Jan 31, 2020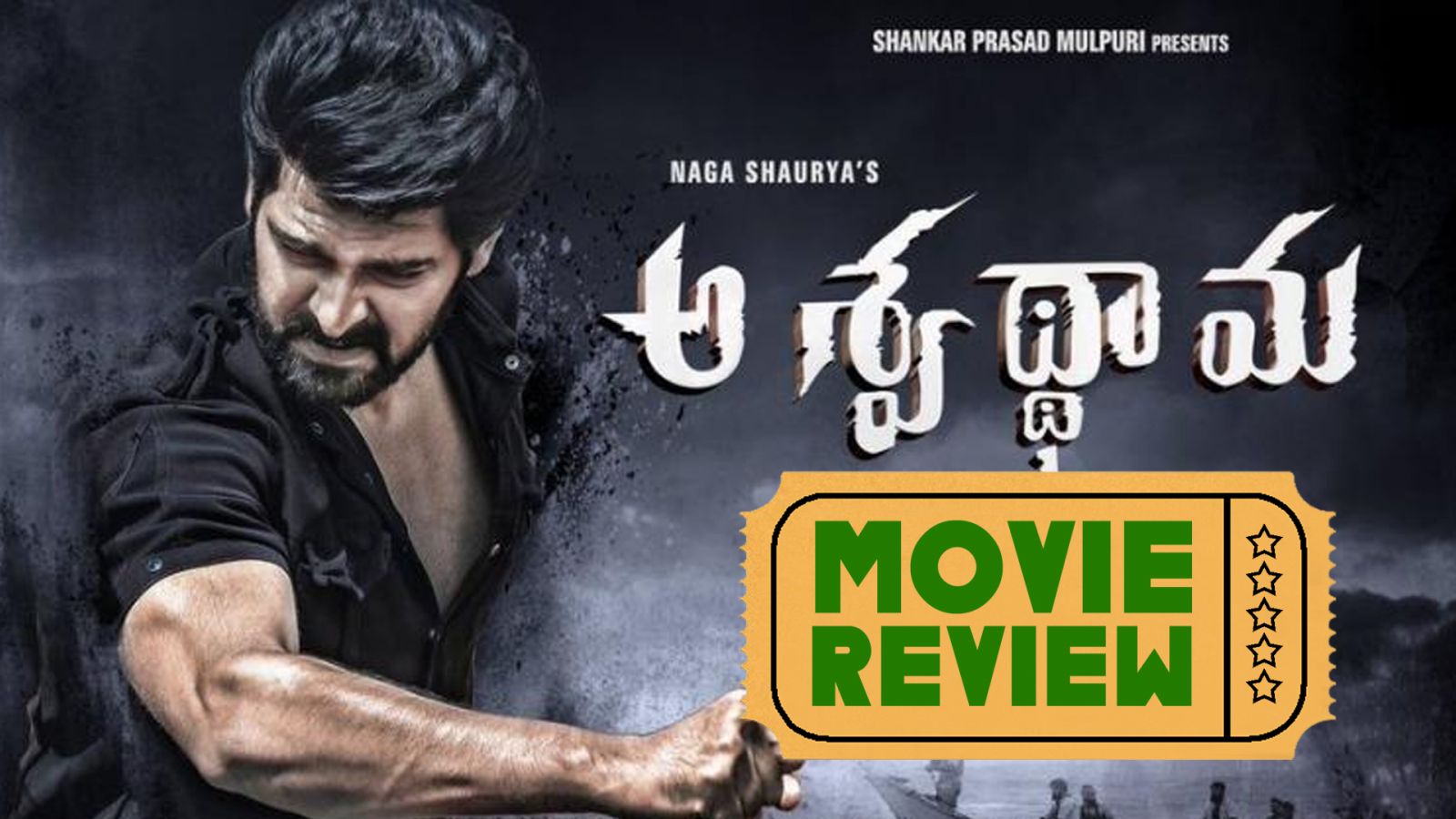 Cast: Naga Shaurya, Mehreen, Sargun Kaur
Cinematography: Manoj Reddy
Music: Sricharan Pakala
Producer: Usha Mulpuri
Screenplay - Direction: Ramana Teja
Release Date: 31st Jan 2020
"Ashwathama", a story which was written & acted by the Hero Naga Shaurya has been getting a positive buzz from past few days. A hero who was always seen either as a lover boy or guy next door will be seen as an action hero for the first time in this movie. So how is the movie? Let us read the review.
Story:
Gana (Naga Shaurya) comes from the US to attend to her sister Priya's engagement. After getting engaged, she tries to commits suicide. After Gana gets to know the reason of her suicide attempt, he gets shocked. He becomes extremely disturbed to know that she is pregnant & the fact that she does not know who is the reason for it. Who is the reason behind his sister's pregnancy? What does his research say? Answers to all these questions form the movie Ashwathama.
Analysis:
There are already some movies in Telugu that tell the story of how girls' lives are endangered. However, the story of how girls can unknowingly become pregnant is the story of Ashwathama. Nagasourya had previously said that it is the incident in the life of his friend's sister it had moved him so much that he wrote this story. It is, however, a very painful story.
Technically, Manoj Reddy gets good marks in cinematography. The first duet between hero heroine is good. Weak editing is one of the main reasons for weak emotions in the movie. Overall it is very clearly evident that the direction & screenplay of the movie is very weak.
Plus Points:
Useful Story
Naga Shaurya acting
Cinematography
Visually beautiful songs
Minus Points:
Weak Screenplay
Emotion less scenes
Inability to use multiple characters correctly
Editing Errors
Inexperienced Direction
The weak climax
Performances:
Nagasurya appeared in a role we haven't seen him yet. He has built a good physique since it was an action movie & impressed with his actions. But had he worked a bit more on the emotional scenes he would have done complete justice to his role. Mehreen as Neha was good. She did not have much scope to act. Bengali actor who was seen as LV Prasad in "NTR Kathaanayukudu" has impressed as villain in this movie. Infact he gets more marks than any other actors in this movie. All the others did a decent job.
TeluguOne Perspective:
Had a few corrections been done to the emotions, screenplay & direction – Ashwathama would have been a very good movie. Since they became weak, the movie became emotionless & feeling less. Can be watched once for content!
Rating: 2.5/5

Latest News
Video-Gossips
TeluguOne Service
Customer Service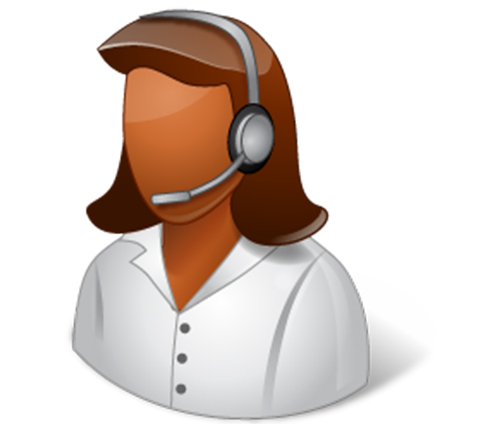 Live Help 24/7Customer Care