Rakshasudu Review
on Aug 2, 2019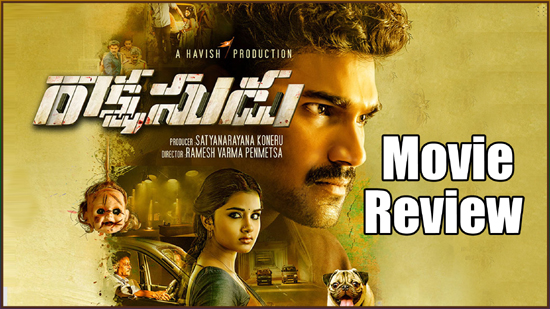 Cast: Bellamkonda Sai Srinivas, Anupama Parameswaran, Rajiv Kanakala & others
Producer: Satyanarayana Koneru
Music Director: Ghibran
Cinematographer: Venkat Dilip Chunduru
Director: Ramesh Varma
Release Date: 2nd August 2019
Rakshasudu is a remake of Tamil movie 'Rakshasan'. Bellamkonda Srinivas who is in flops now, is desperately waiting for a hit. However the movie has gained positive buzz before its release. So will this murder mystery give Bellamkonda his much awaited success? Let us read the review.

Story:
Arun(Bellamkonda Srinivas) is tired going around the producers so that he can direct his movie. He finally joins police department under inevitable circumstances. On his fist day of duty, a teenage girl is murdered. Arun is aware of a similar murder before he joins as police. He starts investigation & during this phase he meets Krinaveni(Anupama) & the two fall in love. What happens later? Does Arun succeed in solving the mystery? Answers to all this form the movie story.

Analysis:
Director Ramesh has made the telugu version of the movie similar to the original tamil movie. Infact the movie has few characters who have played in the original movie. The movie is breathtaking with its wonderful narration.
Director has written the character of Bellamkonda Srinivas in a very strong way.
The intensity with which he tries to solve the mystery & the way in which the lady officer above him makes it difficult for him to solve the mystery makes the audience feel tense.
The conversation between Arun & Rajeev Kanakala is the highlight of the movie. However it is not very convincing to see that Siri's mother does not know about her death till the end.
Plus Points:
Gripping Screenplay
Sharp Conversation
Background music
Cinematography
Pre climax, climax
Minus Points:
Lack of relief points
Lack of strong scenes for the hear & heroine
Performances:
The most notable aspect of the film is the availability of actors who fit the roles. Hero Srinivas is the one who gets the most out of this movie. The criticism over his acting which he has been facing for quite some time now will all be removed after watching this movie.
Anupama has also impressed in the role of Krishaveni. As expected Rajeev Kanakala gets best of the character & he has done full justice to it.
All the others have given their best.
TeluguOne Perspective:
The main element of the movie is murder mystery. The movie will not disappoint people who like suspense thriller.
Rating: 3/5
Latest News
Video-Gossips
TeluguOne Service
Customer Service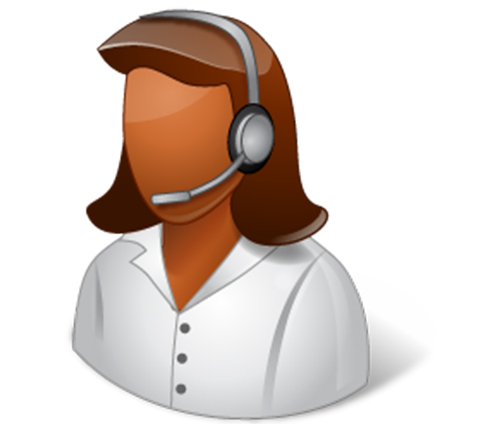 Live Help 24/7Customer Care