Guna 369 Movie Review
on Aug 2, 2019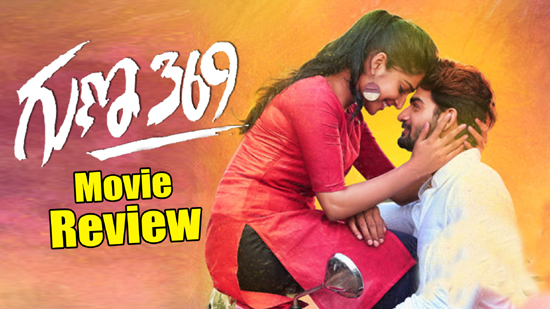 Cast: Kartikeya, Anagha, 'Rangastalam' Mahesh, Senior Naresh, Shivaji Raja & others
Music: Chaitan Bharadwaj
Producer: Anil Kadiyala, Tirumal Reddy
Story, Screenplay & Direction: Arjun Jandyala
Release Date: 2nd August 2019

Kartikeya became famous with his movie RX 100. Later with his next flick Hippi, he did not receive the expected success. So will his third flick 'Guna 369' give him the expected success? Arjun Jandyala is Boyapati Srinu's student. So how is Arjun Jandyala's direction? Lets read the movie review.
Story:
Guna(Kartikeya) is a middle class young man in Ongole. Family, work & happiness are his life. Guna falls in love with a girl of his colony Gita (Anagha). Life goes on smoothly. Guna tries to help someone & ends up going to jail. By the time he comes out Gita commits suicide. Why did she commit suicide? What did Guna do after he gets to know the reason? Answers to all this question forms the movie story.
Analysis:
"No matter whatever mistakes we do, that should not affect us & our family". The movie starts with this voice message. Along with this the director has tried to give a message that no women should be tortured.
Though the message in the movie is not new, the way it has been narrated is new! Before the interval, the director has given an unexpected twist to the audience. After that the movie completely changed. Till the movie which was simple & nice became Boyapati style!
With one twist after the other, movie reached the climax with good fights.
Cinematography is okay. Production values are good.
Plus Points:
Kartikeya's acting
Screenplay & twists
Action scenes
Minus Points:
First half
Love track
Music
Performances:
Kartikeya reminded the audience his RX 100 movie. Though he was seen like a young boy in first half, he has shown all his acting skills in the second half. Kartikeya's acting with make the audience feel his pain. Anagha was also good. Rangastalam Mahesh did his job well. All the others did their work well.
TeluguOne Perspective:
This movie is for all the action lovers. The people who loved RX 100, will surely enjoy this movie. Though the lovely first half is predictable the action filled & emotional second half will entertain the audience. Kartikeya's acting is commendable.
Rating: 3/5
Also Read
Latest News
Video-Gossips
TeluguOne Service
Customer Service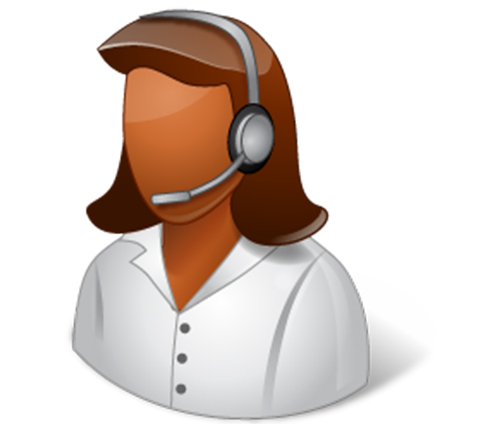 Live Help 24/7Customer Care