Raja Vaaru Rani Garu Movie Review
on Nov 29, 2019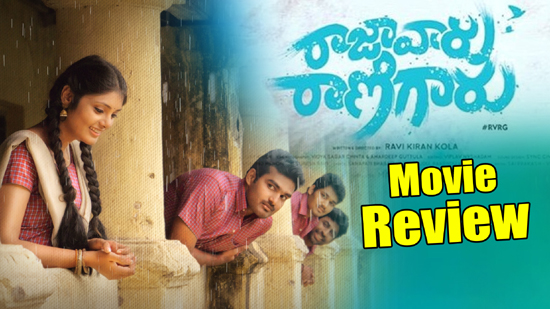 Cast: Kiran Abbavaram,Rahasya Gorak, Rajkumar & others
Music: Jay K
Producers: Manovikas. D,Manoj Kumar Katokar
Director: Ravi Kiran Kola
Release Date: 29th Nov 2019

The director of the movie Raj Vaaru Rani Garu is not even 25 years old! It Ravi Kiran's first movie as a director. May it the hero, heroine, comedians, producers almost everyone is new to the industry making debut. So how is the effort made by all the new comers? Let us read the review!
Story:
There is a village called Sriramapuram in Godavari district. In that lived a boy named Raja (Kiran Abbavaram). He likes Rani (Rahasya Gorak). But he gets scared to propose her. He tries to propose her many times but does not gather courage. Meanwhile they complete intermediate education. Rani goes to another city for studying integrated engineering. But Raja fails to search that city. Unable to see him upset, what did his friends do? What plan did they make to bring Rani back to their village? After Rani comes to the village, does Raja propose her? What happened at the end? Answers to these questions form the movie, Raja Vaaru Rani Garu.
Analysis:
This is the generation where meetings happen in facebook, love happens in whatsaap & romance happen in multiplexes. But this story of Raja & Rani is very far from technology. It is purely in those villages where greenery dominates everything!
Director have gone back almost a decade while writing this story & thus this young generation will feel the story very new & those who have been born & bought up in villages will surely recollect their childhood.
There is nothing very new to discuss about the story. But the way he has described his characters surely is very impressive. This is why this cinema becomes very special.
Plus points:
Music & Literature
Photography
Direction
Entertainment
Wonderful acting by the new cast

Minus Points:
Stretchy scenes
Simple story
Second half
Main point recalling first love

Performances:
Both the hero & heroine acted very decently as demanded by the movie. Since they are the new faces, one can purely see their acting without keeping any images in mind. Hero's friends have done their part well. Their comedy timings were good. All the others did their bit well.
TeluguOne Perspective:
We cannot tell the Raja Vaaru Rani Garu is absolutely new & great but we can surely say that with the kind of movies that have been releasing in the recent past, this movie will surely stand out. There is absolute comedy. Though there are a few mistakes in the movie, they can be forgiven. Absolutely good literature, music & comedy is the asset of the movie. This movie can surely be watched once!
Rating: 3/5
Latest News
Video-Gossips
TeluguOne Service
Customer Service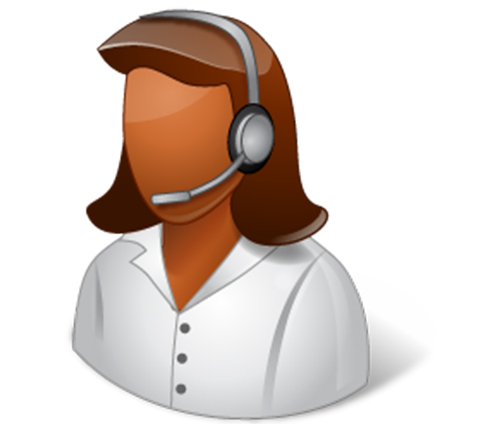 Live Help 24/7Customer Care