Pushpa 2 will be released on the same day as Pushpa 1, but next year?
on May 19, 2022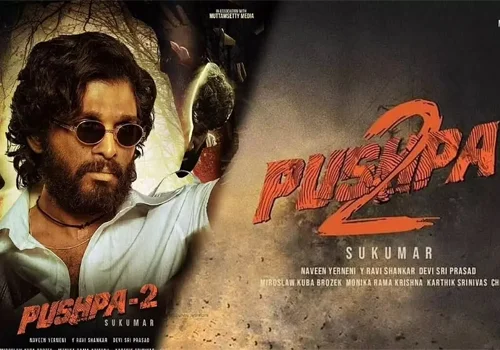 Sukumar directorial Pushpa was a blockbuster hit. The movie became the first Pan India movie in Bunny's career to shatter numerous records and gross large sums. Allu Arjun's acting and Sukumar taking received widespread praise. Massive euphoria has been created in both Telugu & Hindi.
Sukku had previously stated that the film would be split into two parts. The first instalment was titled 'Pushpa The Rise.' The sequel to the film, named 'Pushpa The Rule,' will be released soon. The audience, on the other hand, has a variety of expectations for the second part.
There has been a lot of discussion and news around the release date of 'Pushpa 2'. Director Sukumar, who spoke at 'Shekhar,' pre release event revealed some crazy stuff about 'Pushpa' Part 2. It was planned that 'Pushpa 2' would be released in December 2023. They will then have a lot of time on their hands to plan promotions and make the film on a massive scale.
Following the great success of 'KGF2' in the Hindi market, Allu Arjun and Sukumar decided to expand. Although the first instalment of 'KGF' was a moderate success in Hindi, the second part was a monster success. 'Pushpa' has also been a tremendous success in the Hindi market. The second instalment is expected to be even more lucrative than the first. Shooting is slated to commence in two months.
"Pushpa: The Rule" has a pre-release business of Rs 700 crore, according to the most recent information. The film appears to have sold digital streaming rights alone for Rs 300 crore.

Latest News
Video-Gossips
TeluguOne Service
Customer Service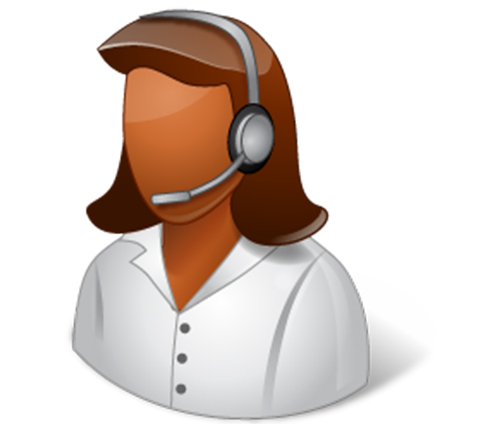 Live Help 24/7Customer Care