RRR will be Streaming free from Tomorrow
on May 19, 2022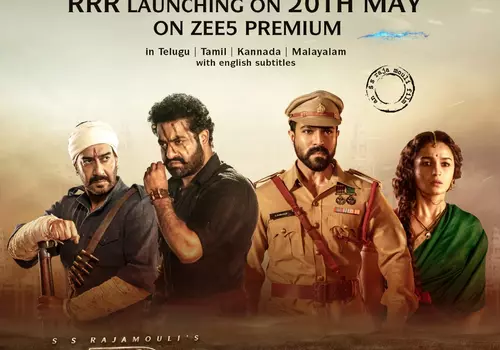 After its theatrical release on March 25, 2022, RRR made a huge impact on the Telugu film industry. While the film was originally made in Telugu, it has been dubbed in a number of languages, including Hindi, English, Tamil, Kannada, and Malayalam.
Since its release, the film has broken several records. The critically acclaimed movie is now coming to break records in OTT. Zee 5 recently announced that the film will be available for OTT streaming on May 20.
From May 20, the biggest blockbuster will be available for free to all existing subscribers. The earlier announcement was that the Rajamouli film will be available on a pay-per-view basis. However, the decision was not well received by the audience.
Taking into account the comments from its customers and the general public, ZEE5 has decided to cancel the T-VOD mode and offer it with 'RRR' for all subscribers with the regular subscription.
ZEE5 has given consideration to Netizens' suggestions that 'RRR' be made free for existing subscribers. As a result, starting May 20, the streaming giant will make 'RRR' free for existing subscribers/paid customers.

Latest News
Video-Gossips
TeluguOne Service
Customer Service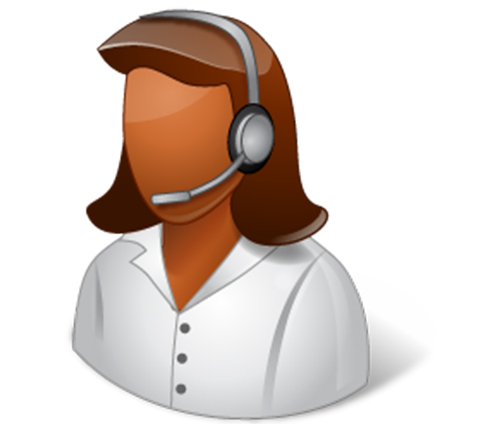 Live Help 24/7Customer Care