Special Honour to Telugu Stars at Cannes Hall of Fame
on May 19, 2022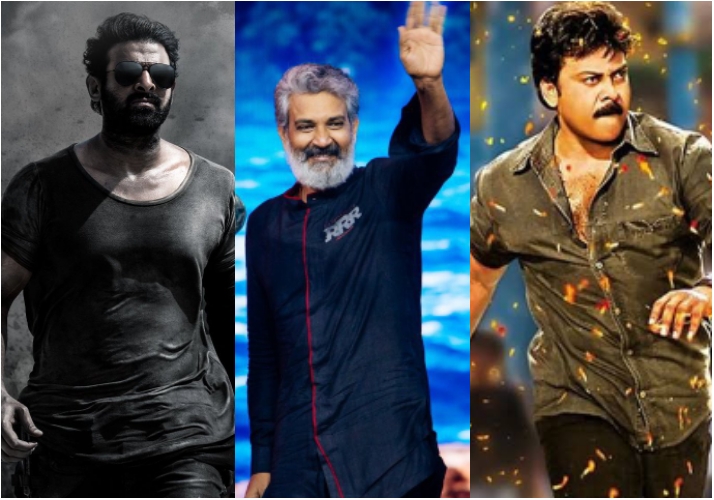 The 75th Cannes Film Festival that takes place in France in 2022 is kickstarted. The festival will take place from May 17 to May 28. With the presence of stars and celebrities from all over the world, the Cannes Film Festival became vibrant. The major draw will be the beauty pageants on the red carpet dressed in exquisite designer dresses. The event drew a large number of Indian celebrities. Deepika Padukone, Aishwarya Rai, Tamannah, Pooja Hegde, Kamal Haasan, music director AR Rahman, and many others attended.
While Tollywood's Prabhas, Rajamouli, and Chiranjeevi got a rare honour at the Cannes Film Festival. The Cannes Photo Gallery was set up with photos of the three stars. Tollywood stars Prabhas, Chiranjeevi, and Rajamouli photos were arranged with other celebrities from the Indian film industry. The Rajamouli-Prabhas blockbuster films Bahubali and Bahubali 2 were shown on global stages.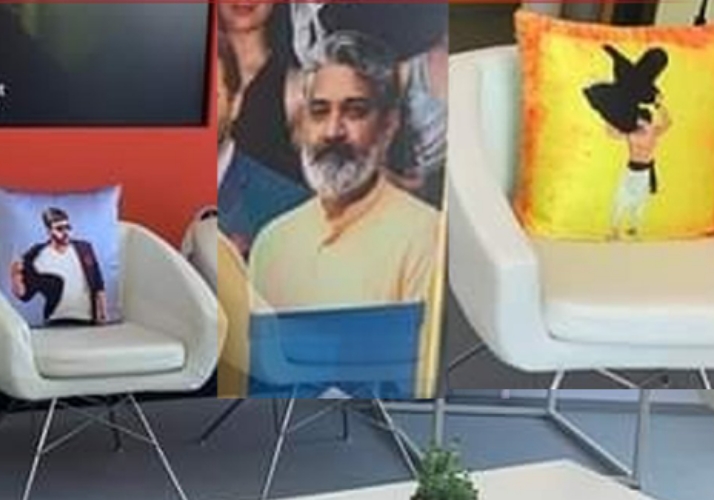 Chiranjeevi, Tollywood's Evergreen Star, has been a top hero for four decades. In his honour, photos were arranged. At the Cannes Film Festival, Tamannah and Pooja are a rare sight. Typically, only Bollywood actresses are invited. Pooja Hegde and Tamannah were also present this time. Many special events and film screenings take place at the Cannes Film Festival, which lasts more than ten days.

Latest News
Video-Gossips
TeluguOne Service
Customer Service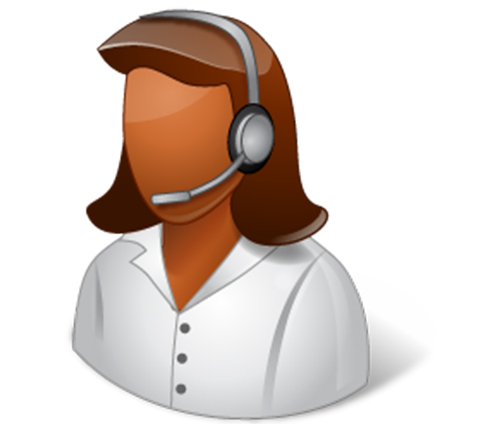 Live Help 24/7Customer Care