Prati Roju Pandage Movie Review
on Dec 20, 2019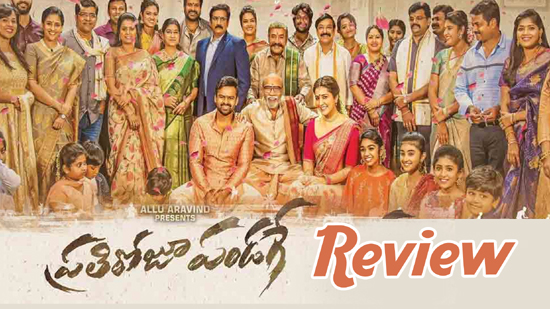 Cast: Sai Dharam Tej, Rashi Khanna, Sathyaraj, Rao Ramesh & others
Music Director: Thaman S
Cinematographer: Jayakumar
Editor:Kotagiri Venkateswara Rao
Producer: Bunny Vasu
Story - Screenplay - Direction: Maruthi Dasari
Release Date: 20th Dec 2019
After the success of the movie 'Chitralahari', Sai Dharam Tej is back with his next flick 'Pratiroju Pandage'. Director Maruthi has also gained audience's attention with his unique OCD concept in 'Mahanubhavudu' & short term memory loss concept in 'Bhale Bhale Magadivoye'. Death cannot be postponed, but the moment we release our beloved one will die in next few days it is difficult for us to be happy infront of them & bid a happy farewell. But in the movie 'Pratiroju Pandage', director Maruthi has introduced us to this concept of bidding a happy farewell. So has it entertained everyone, let us read the review.
Story:
Sai (Sai Dharam Tej) is his father's heartbeat. The person who loves his son so much does not react at all when he comes to know that his father (Sathyaraj) is suffering from Lung Cancer & that he will die in next 5 weeks. He opts to wait for 2 weeks & then go to his father. But as soon as Sai comes to know about this, he immediately comes to see his grandfather. He decides to make his grandpa happy during his last few days. So what did Sai do to make his grandpa happy? What happened later? Answer to these questions is the movie Pratiroju Pandage.
Analysis:
When the cinema starts, Director Maruthi says it is a common man's story & a story which all of us can connect to & that is true. This story belongs to all of us. It a story of the people who are extremely busy with their work, business schedules & families but have no time to look after their parents who are old & need them the most. But when our story is narrated to us, it should have a firm base. Every emotion should touch the heart of the audience. But this movie lacks that motion. Director Maruthi already narrated the story in the beginning. And from there to take the story forward he was dependent only on the comedy factor. The comedy entertains the audience thoroughly. But the emotions which come in between this comedy, has not been handled perfectly. The strong emotion in the dialogues have not been captured similarly on screen.
Plus Points:
Sai Dharam Tej Acting
Rao Ramesh's characterization
Comedy scenes
Emotional dialogues
Minus Points:
Simple story
Screenplay
Songs in the second half
Small points which have been dragged
Performances:
The real hero of the movie is Rao Ramesh. While Director has designed his character very well, he actually lived in his character. Knowing that his father will die in a few days & not reacting to the news will make anybody angry. But after seeing his character, audience will think that he is just like that. Everyone knows that Rao Ramesh is extremely good at emotional scenes, but here he has proved that he is good at comedy too. Specially his dialogue in the second half will surely make everyone laugh heart out. Sai Dharam Tej has acted very well as a loving grandson. Not insisting on the point that the story should revolve only around him, he has happily immersed himself in the story. Satyaraj as grandfather was good. Rashi Khanna as Angel Arna has also done justice to her role. Her innocense will make the audience fall in love with her. All the others did just to their roles.
TeluguOne Perspective:
This movie is a great option for laughing heart out. But if we expect emotions beyond that, we are sure to get disappointed. Maruthi has taken a sensitive subject & tried entertaining us to the fullest & has also given a small message at the end.
Rating: 2.75/5
Also Read
Latest News
Video-Gossips
TeluguOne Service
Customer Service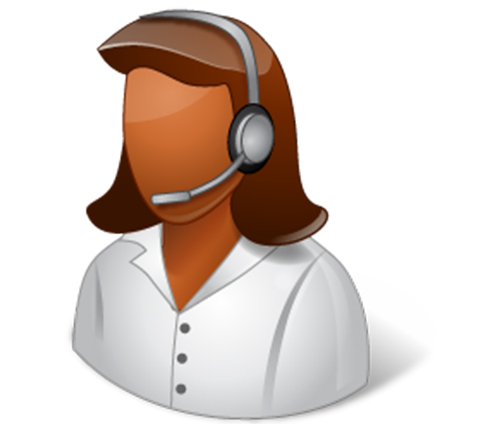 Live Help 24/7Customer Care