Ruler Movie Review
on Dec 20, 2019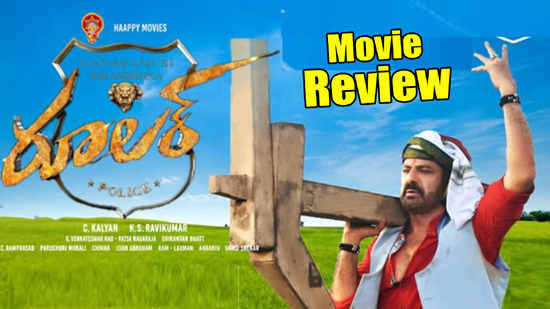 Cast: Balakrishna, Sonal Chauhan, Vedhika, Bhumika Chawla, Prakash Raj
Music Director: Chirantan Bhatt
Cinematographer: C Ram Prasad
Editor: John Abraham
Producer: C Kalyan
Director:K S Ravi Kumar
Release Date: 20th Dec 2019
'Jai Simha' a movie which was a combination of Balakrishna & Director K S Ravi Kumar did not entertain the audience much. Even after this it was a sheer surprise to see the duo come together to make the movie Ruler. So has it entertained the audience this time? Let us read the review.
Story:
Sarojini Naidu(Jayasudha), the owner of a corporate company called ASEAN comes across a person who is severely injured. She saves him & later on realizes that he has forgotten his past completely due to severe injuries in his head. Sarojini Naidu who might have lost his son gives that place to the unknown person. From that day onwards he becomes her son Arjun. Due to some corporate issues, Arjun visits Uttar Pradesh & there people call him Dharma. Who is Dharma? What happens later? What is his past? Answers to all these questions form the movie Ruler.
Analysis:
There is novelty in the story provided by Paruchuri Brothers. Neither is this story new for Balakrishna. He has done stories of such kind in the past. However he looks commendable in the modern looks in the character of Arjun Prasad than in the character of the cop. Surprisingly neither the hero nor the director knew there is a huge flaw in the movie. Is it so easy for anyone to become someone's son & enter the corporate world?
Plus Points:
Balakrishna Acting & dance
Songs & Cinematography
Bhumika Episode
Minus Points:
Excess violence, blood scenes
Cheap humor
Loud background score
Performances:
Balakrishna as Arjun & Dharma has very easily carried both the roles. Though his ultra modern appearence looks good,his hair style in the role of Dharma looks quiet embarressing. In all the scenes Balakrishna's age is very easily visible.The fighting scenes were extremely violent and so much of blood shed was not required. Prakash Raj has always excelled as a father. There was no scope for the heroines to act.
TeluguOne Perspective:
There is no link between the movie title Ruler & the movie story. Extreme violence, bloodshed, cheap humor, sarcastic storylines makes a very heavy impact on everyone.
Rating: 2.25/5
Latest News
Video-Gossips
TeluguOne Service
Customer Service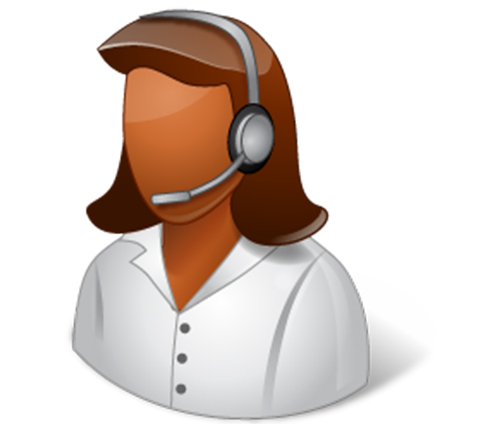 Live Help 24/7Customer Care