Mismatch Movie Review
on Dec 7, 2019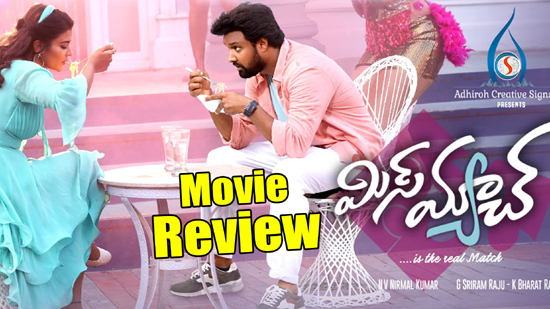 Cast: Uday Shankar, Aishwarya Rajesh & others
Story: Bhupati Raja
Cinematography: Ganesh Chandra
Music: Gifton Elias
Producers: Sriram Raju, Bharath Ram
Directed By: N V Nirmal Kumar
Release date: 6th Dec 2019

Mismatch team had highlighted the fact that they have made Pawan Kalyan's "Toliprema" movie song remake & also Director Trivikram Srinivas launched another song of this movie. Both these incidents have made this movie quite popular. But has it stood upto the expectations, let ua watch the video.
Story:
Siddharth alias Sidhu (Uday Shankar) is a genius. He can remember anything just by seeing once. While in tenth grade, he also gets into Guinness Book of Records. While studying at IIT, he starts a cycling company. When it comes to the Kanaka Mahalakshmi (Aishwarya Rajesh) she loves wrestling & dreams of winning gold for the country. Both of them meet in 2019 Youth Summit & come closer. Will both their ideologies meet? How do they convince their parents for the marriage? Answers to these questions form the movie Mismatch.
Analysis:
There are many movies in Tollywood where the ego clashes of elders do not let the younger generation get closer & marry. But later on they reunite blessing the new couple. Now if the same old story line is conveyed with new flavor it will surely attract the audience.
But trying to find out new flavor in this old story line will be like searching for water in the ocean as far as this movie is concerned. First half is very boring. We will not be able to find out how the hero & heroine fell in love with each other. In the second half, the emotional scene between the daughter & father seem very original.
Plus Points:
Aishwarya Rajesh
Emotional scenes between father & daughter
Minus Points:
Uday Shankar
Routine story
Songs & background music
Dialogues & Direction

Performances:
If Uday Shankar has to continue as an actor in the industry, then he must surely learn acting. He must work on his expressions. On the otherhand Aishwarya Rajesh is a very good actress. She has tried to give her best in the movie. She is an asset for the cinema. Pradeep Rawat as Aishwarya's father is too difficult to handle. His get us is bad. Others in the movie were just okay.
TeluguOne Perspective:
The cast selected for the movie and the roles & characters for them were a complete mismatch. Audience who want to go to the theatre & spend two and half an hour there can surely go for the movie.
Rating: 1.25/5
Latest News
Video-Gossips
TeluguOne Service
Customer Service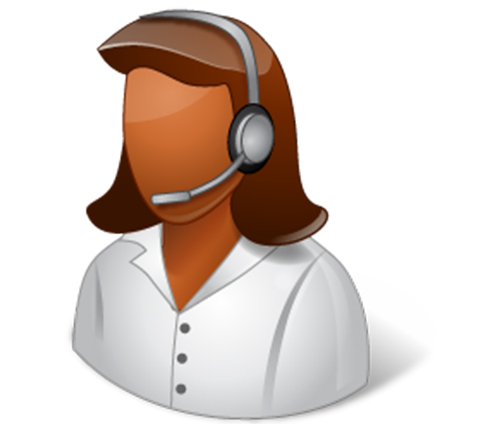 Live Help 24/7Customer Care