Pailwaan Movie Review
on Sep 13, 2019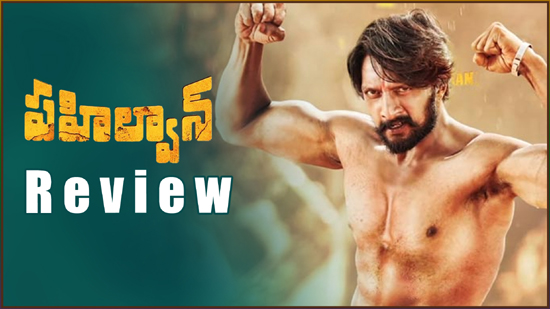 Cast: Kiccha Sudeep, Suniel Shetty, Aakanksha Singh, Kabir Duhan Singh, Sushanth Singh
Banner: RRR Motion Pictures Production
Music Director: Arjun Janya
Producer: Swapna Krishna
Editor: Ruben
Cinematography: Ganesh Acharya, Raju Sundaram
Written & Directed By: S Krishna
Release Date: 12th Sept 2019
Kiccha Sudeep, is a Kannada superstar was introduced to Telugu audience with Eega. He had also played a cameo role in "Rakta Charitra". Later on he was also seen in Baahubali. But as a hero, he will be seen in movie Pailwaan for which he has dubbedfor himself. Now lets see how the movie is!
Story:
Sarkar (Suniel Shetty) is a bachelor. He has devoted his life for wrestling. An orphan named Krishna (Kiccha Sudeep) joins him to learn wrestling. Sarkar takes care of Krishna like his own son. Sarkar's only dream is to see Krishna win National Wrestling Championship. His only condition is Krishna to fall in love & marry Rukmini (Aakanksha Singh). But what happens later? Does Krishna obeys Sarkar? Does he forgets his love? Answers to these questions form the movie story
Plus Points:
Pre Climax
Children's Emotion
Production Values

Minus Points:
Routine Story
Direction
Lack of family cast for Telugu Audience
Climax
Lengthy Movie
Analysis:
"Balam undanna aham tho kotevadu rowdy, Balamaina karanam kosam kottevadu Yodhudu", this powerful dialogue can be heard twice in the Pailwaan movie trailer. The dialogue can be heard twice in the movie too! But certain situations in the movie related to this dialogue will irritate the audience.
We should surely speak about one incident in the movie which can be completely related to a scene from "Magadheera". When the heroine meets hero for the first time, an astrologer will predict that certain things might occur & it happens the same way. But other than that heroine does not have an effective reason for falling in love with him!
The reason for which hero wants to get into the boxing ring is commendable. Sudeep has really worked hard for this role. He has acted well.
Heroine Aakanksha Singh has done justice to her role. She looks beautiful in a song.
Sunil Shetty added value to his character with his acting. But he could not display his acting skills due to his characterization.
Now except Villian Kabir Duhan Singh, there are not faces whom the telugu audience will recognize.
TeluguOne Perspective:
Pailwaan is a routine story & narration with commercial aspects. Since Sudeep is a Kannada star hero, his star image might work there & appeal the kannada audience. But coming to Telugu audience, they might feel that all the scenes are very much hyped. There is nothing new for which we can watch the movie.
Rating: 1.75/5
Also Read
Latest News
Video-Gossips
TeluguOne Service
Customer Service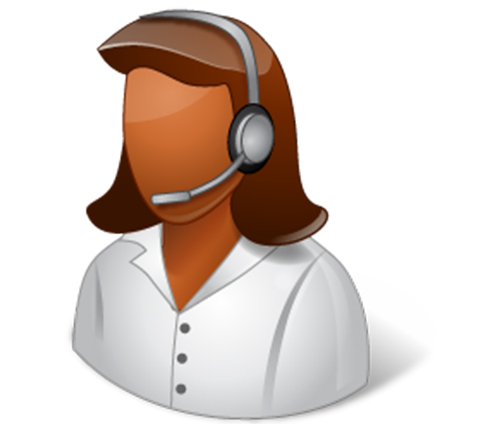 Live Help 24/7Customer Care