Gang Leader Movie Review
on Sep 13, 2019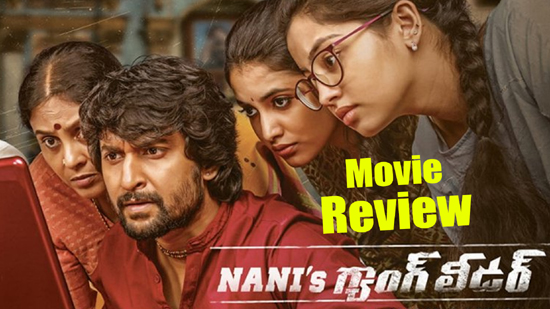 Cast: Nani, Kartikeya, Priyanka Arul Mohan, Lakshmi, Saranya, Vennela Kishore, Baby Praanya
Banner: Maitri Movie Makers
Cinematography: Miroslav Kuba Brojek
Music Director: Anirudh Ravichander
Producer: Y Naveen, Y Ravi and Mohan Cherukuri
Songs: Ananta Sriram
Director: Vikram Kumar
Release Date: 13rd Sept 2019
Ishq, Manam, 24 are among the few movies directed by Vikram Kumar. When there was a buzz that Natural Star Nani is uniting with Vikram Kumar, audience were excited to see Nani's character in his movie. To match the audience's excitement, director named the movie as Gang Leader! So has the movie done justice to the audience's excitement? Let us read the review.
Story:
Six members successfully execute the plan of robbing Rs. 300 crore from a bank near Punjagutta of Hyderabad city. As soon as they rob & are ready to get into the van, one among those six members shoot the other five & manages to escape without getting caught!
One of the five people who got killed, one of them has a baby girl (Baby Praanya), another one has finance (Priyanka Arul Mohan), third man has a sister Swathi (Sriya Reddy), fourth person has mother Varalakshmi (Saranya) & the last person has his grandma Saraswathi (Lakshmi). After 1 n half year of robbery, grandma successfully gathers everyone.
She plans to meet an extraordinary revenge story writer Pencil Parthasarathy (Nani) to find out the person who has killed their family members.
So how will Pencil Parthasarathy help the gang of five? Answer to this question forms the movie story.
Plus Points:
Comedy
Songs
Twists in the Story
Minus Story:
Increased length
Flashback episodes
Introductory first half
Analysis:
Director Vikram Kumar very clearly detailed the confusing flashback scenes in Manam with ease. For a director like him, it is not at all difficult to explain & narrate to the audience as to who has done the robbery!
The journey of 5 ladies who try to locate the revenge story teller & their introduction with each other will make the audience laugh.
But the director failed to handle the climax or rather the last 30 minutes of the movie. He failed in writing crucial character's characterization well. Did he create magic like he did in his movie Ishq? The answer is no again. Audience will wait for the movie get over sometimes. Neither Lakshmi nor Kartikeya's flashback will appeal the audience. Few scenes in the movie are good.
Nani's investigation will make the audience laugh & sometimes create thrill. Background score is good. Production values are too good.

Director chose the characters of the movie very well. This character for Nani is not challenging at all, he does it like a cakewalk – very well. Kartikeya who is best known for his role n RX 100 has done total justice to his character. Priyanka Arul Mohan has performed well just like the girl next door. Needless to mention about Lakshmi & Saranya who did equally very well. Though Vennela Kishore & Priyadarshini are seen only in few scenes, they make us laugh.

TeluguOne Perspective:
Nani's Gang Leader has good comedy & nice songs. But director Kumar struggled to tell the story in an interesting manner from start to end! You can enjoy the movie once if you go without expectations.
Rating: 2.25/5
Also Read
Latest News
Video-Gossips
TeluguOne Service
Customer Service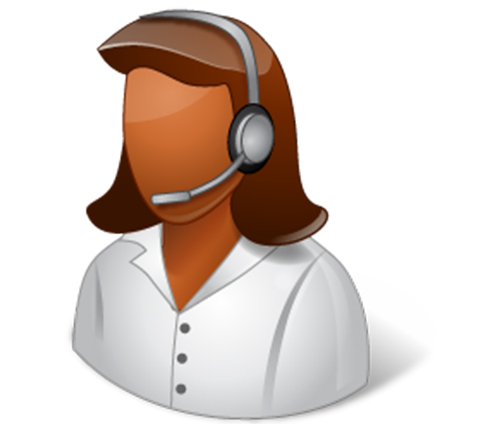 Live Help 24/7Customer Care