Ninu Veedani Needanu Nene Movie Review
on Jul 12, 2019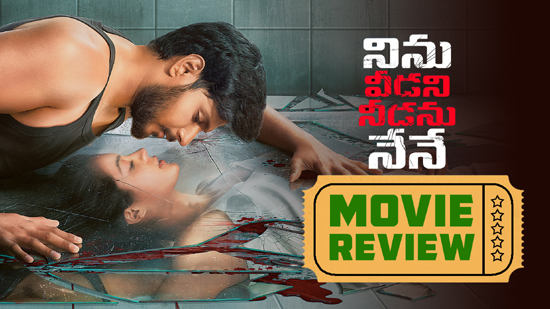 Cast: Sundeep Kishan, Anya Singh, Vennela Kishore, Posani and Murli Sharma
Director : Caarthick Raju
Producers : Sundeep Kishan, Daya Pannem and Viji Subrahmanian
Music Director : S. Thaman
Cinematographer : PK Varma
Editor : Praveen K. L.
Release Date: 12th July 2019
Around 5 – 6 years aho, horror movies minted money at the box office. Later on the trend of horror movies came to an end. If the concept of horror story is good & if the same is directed carefully, the movie is sure to become a super hit proved the movie "Anando Brahma". Sundeep Kishan has been waiting for a hit since 3 – 4 years now & today his movie Ninu Veedani Needanu Nene has hit the screens today. Will this horror movie give him his much awaited success? Let us read the review.

Story:
Arjun(Sundeep Kishan) & Madhavi(Anya Singh) have love marriage. Arjun plans a surprise for Madhavi for her birthday in a resort. While returning back in car, they meet with an accident. The accident occurs in a graveyard. What happens later? Whom do they meet after the accident? Answers to all these questions forms the movie story.

Plus Points:
Story & Concept
Twists in the movie
Sundeep's acting
Taman's music & background music

Minus points:
Comedy in second half
Heroine & logics
Lack of speed in the story

Analysis:
The story starts with MuraliSharma saying something new & suddenly when they start teasing the Heroine, Hero enters and thrashes everyone which is followed by a romantic story. By the time audience thinks it is a routine story, the twist of someone else being seen in the mirror surfaces. Why does heroine see someone else in the mirror when she sees herself? What happened in the place of accident? The story movies with suspense till the interval. There is a slight lag in the second half. Climax of the movie ends on an emotional note. Music & background music by Thaman is very good. Cinematography in the movie is too good. Production values are also good

Performances:
Sundeep Kishan has given his best in the movie. He looks stylish in the fighting scenes. Coming to the horror scenes, Sundeep has done a good job by scaring the audience. He has played the emotional scenes also very well. Anya is just okay for the role. It would have been better if there would have been a better actor instead of her. Vennela Kishore has made the audience laugh. Te scope of every character to act fully is less.

TeluguOne Perspective :
Story, concept & the twists in the movie will surely attract the audience. Unwanted comedy & lag in second half will make the movie a bit boring. But it gives a very good thrill at the end. It is a new concept in the Horror movies & one can surely go to the theatres to watch it.
Rating: 2.75/5
Also Read
Latest News
Video-Gossips
TeluguOne Service
Customer Service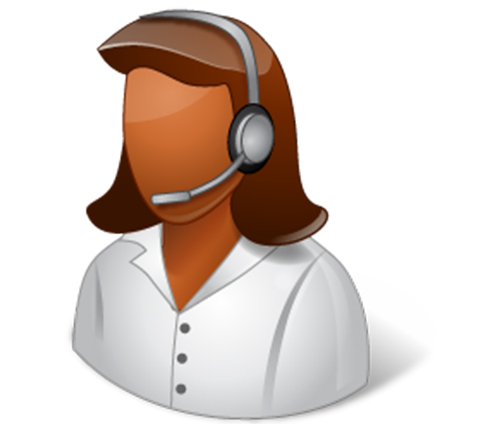 Live Help 24/7Customer Care