RajDooth Movie Review
on Jul 12, 2019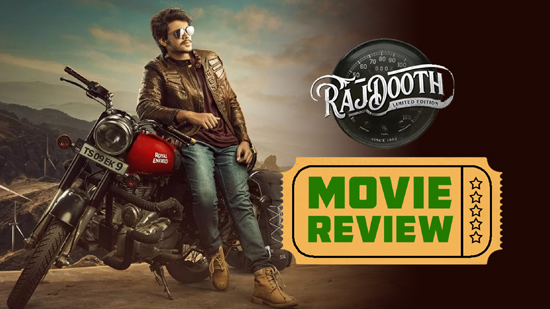 Cast: Meghamsh Srihari, Nakshatra, Kota Srinivas Rao, Aditya Menon, Ravi Varma & others
Producer: MLV Sathyanarayana
Music Director: Varun Sunil
Cinematographer: Vidhya Sagar Chinta
Screenplay & Direction : Arjun Carthyk
Release Date:12th July 2019

Late actor Srihari was introduced as villain & later on became a hero & ruled his fans as Real Star. His younger son Meghamsh is being introduced in the movie Rah Dooth which is produced by MLV Satyanarayana & Directed by Arjun Carthyk. No sooner we say this is Srihari's son, the expectations from the movie goes up. So has the movie stood up to the expectations. Let us read the review.

Story:
Sanjay (Meghamsh Srihari) loves Anish Kuruvilla's daughter Naksatra. He roams around Anish's house asking him to get his daughter married to him. Anish points our certain qualities & asks how can hhe get her daughter married to him. So Sanjay asks Anish for a task, completing which he would get her daughter married to him. So what task does Anish give Sanjay? Will Sanjay win Anish's confidence? What happens at the end? Answers to all these questions forms the movie Raj Doodh.

Plus Points:
Hero Meghamsh
Sentiment scenes in second half

Minus Points:
Weak narration in first half
Songs

Performances:
Meghamsh Srihari lives in the character of Sanjay completely. He is full of energy & audience will not feel that it is his first movie. He has a lot of opportunities to become a successful hero. Similarly Nakshatra who has similarities of Keerthy Suresh, has also done her bit well. Comedy is okay. All the others did justice to their roles.

TeluguOne Perspective:
The director has taken a very good concept but has taken it in a very routine format. A few sentiment scenes in second half, Meghamsh's acting & comedy are an asset in the movie. You will like the movie only if you go to watch it without any expectations.

Rating: 2.25/5
Latest News
Video-Gossips
TeluguOne Service
Customer Service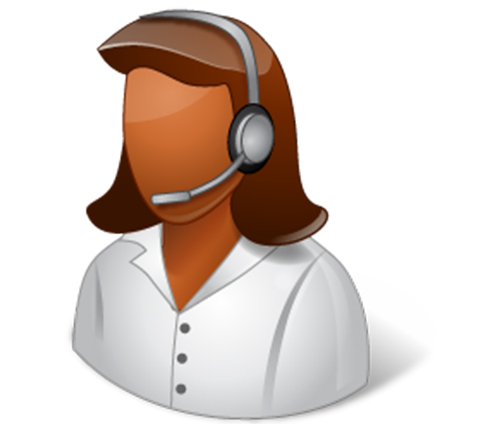 Live Help 24/7Customer Care