Burrakatha Movie Review
on Jul 6, 2019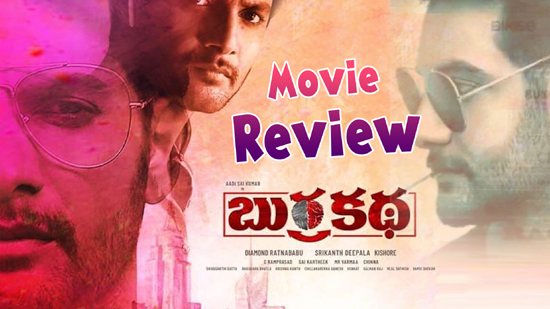 Cast: Aadi, Mishti Chakraborty, Rajendra Prasad, Posani Krishna Murali
Director: Diamond Ratna Babu
Producers: Kiran Reddy, Srikanth Deepala
Music Director: Sai Karthik
Cinematographer: C Ram Prasad
Release Date: 5th July 2019
We have seen a lot of dual role movies. Both of them are identical but their mindsets are totally different. But what if one person has dual brains? Director Ratna Babu has tried showing this in the movie Burrakatha. So has this unique concept entertained the audience? Lets read the review!
Story:
Rajendra Prasad prays to God that he should be blessed with twins. But he is blessed with a boy who has dual brains. He is Abhiram (Aadi Saikumar). So how do we recognize them? The person who fights a lot is Abhi & who likes to be cool is Ram. Abhi likes to enjoy all the luxuries of life and Ram wants to take penance. So finally how does his life turn into? What kind of difficulties does he face in life? Answers to all these questions forms the movie story.
Analysis:
Though the concept taken by Director is very interesting, he fails to show it in an entertaining & impressive way. He should have paid more attention towards the execution of the movie. Having said that he scores more points in clearly differentiating both the brains.
Plus Points:
Storyline & dialogue
Aadi Saikumar's acting
Cinematography
Minus Points:
Story Narration & Execution
Climax
Music
Comedy Track
Performances:
Firstly the cinematography has to be applauded. Cinematographer Ram Prasad has tried to show each & every scene beautifully. Music is just okay. Production values are okay. The concept chosen by the director is good but the narration is not good.
TeluguOne Perspective:
As mentioned above, though the concept is good execution is not up to the mark. It seems like we are watching a new concept in a routine way. Thus the movie which had to be hit has gone into a normal movie's category. Having said that we cannot even think that the movie's comedy will be good. Though there was a good effort from Aadi, the movie will still disappoint the audience!
Rating: 2/5
Latest News
Video-Gossips
TeluguOne Service
Customer Service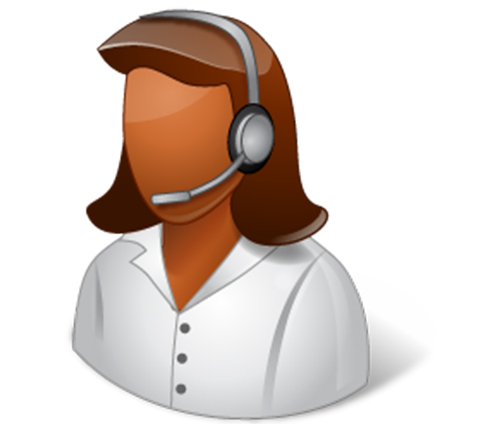 Live Help 24/7Customer Care