90ML Movie Review 
on Dec 6, 2019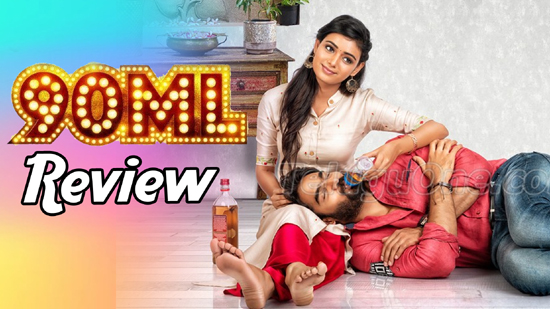 Cast: Kartikeya, Neha Solanki, Rao Ramesh, Ravikishan, Satyaprakesh, Roll Rida & others
Cinematographer: Yuvraj
Editor: S R Shekar
Music Director: Anup Rubens
Producer: Ashok Reddy Gummakonda
Director: Sekhar Reddy Yerra
Release Date: 6th Dec 2019

After delivering a blockbuster hit like "RDX 100", Karthikeya's movies Hippi & Guna 369 did not perform well at the box office. And thus Karthikeya surely needs a hit with 90ML.
So has it entertained the audience, let us read the review.

Story:
A mother (who does not want a girl to be born) wants a great lover like Devadasu. Finally a boy was born to her who was born with "Fatal Alcohol Syndrome". Which means addicted to alcohol since birth. Devadasu will be alive only if he is given 90ML alcohol 3 times a day, else he would not survive. Finally Devadasu came to a state where in he could be normal only after having 90ML alcohol. He then encounters his lady love (Neha) who hates alcohol. Now will Karthikeya quit drinking for her? Will he survive without alocohol? Answers to all this becomes 90ML movie.
Analysis:
As the title states, the entire movie revolves around alcohol only. The audience who are not addicted to alcohol are sure to get frustrated. Though first half was amusing, second half seemed to test the audience patience with weak screenplay. Director did not understand how to turn the story in the second half & thus has inserted a few forceful scenes.
Plus Points:
Karthikeya Acting
Music by Anup Rubens
Minus Points:
Heroine Characterization
Many illogical scenes which are not necessary
Frustrating screenplay in second half
Climax

Performances:
Karthikeya acted very well as Devadasu. He was extremely jovial in comedy scenes & also very emotional during the emotional scenes. He excelled in fighting scenes. His dance had both speed & rhythm. But dialogue delivery in certain places seemed a little too much. He should have taken a little care while dubbing. Heroine Neha Solanki attracted the audience with her looks. But her characterization is extremely weak. And the director has to be blamed for the same. Should we say anything specific about Rao Ramesh? Except for last 30 mins where his characterization was completely ruined he did complete justice to the role. Posani Murali Krishna & Ali were seen in guest appearances.
TeluguOne Perspective:
'90 ML' is a perfect example of how old storylines can be spoilt with characterization, inappropriate scenes, and weak screenplay, even if it takes a new point as a love story backdrop.
Rating: 2/5
Latest News
Video-Gossips
TeluguOne Service
Customer Service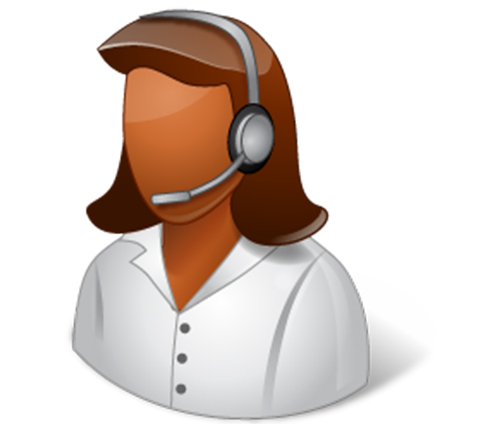 Live Help 24/7Customer Care