Majili Movie Review
on Apr 5, 2019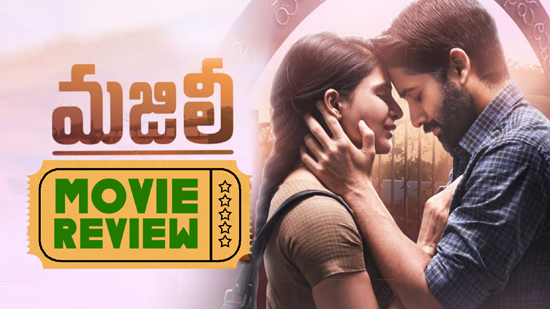 Cast: Naga Chaitanya, Samantha, Rao Ramesh, Poshani Krishna Murli, Atul Kulkarni & others
Production Company:
Songs: Bhaskarabhatla, Vanamali, Chaitanya Prasad, Gosala Rambabu
Editing: Prawin Pudi
Cinematography: Vishnu Sharma
Music Director: Gopi Sunder
Background Music: S S Thaman
Producer: Sahu Garapati & Harish Peddi
Story, Screenplay & Direction: Siva Nirvana
Release Date: 5th April 2019
The first movie which brought together Naga Chaitanya & Samantha was "Yemaya Chesave". This magical love story became a huge success at the box office. Later on the duo were seen together in "Manam". It became a classical hit. Since it was ANR's last movie, audience thoroughly enjoyed the movie. If we keep as the action thriller "Auto Nagar Surya", this magical Jodi has come together in the movie "Majili" after their wedding.
Director Siva Nirvana made a debut in the tollywood industry with the movie "Ninnu Kori" & "Mijili" is his second. Songs, teaser, promotional images have impressed the audience. But will the movie impress the audience. Let us read the review.
Story:
Poorna (Naga Chaitanya) is a polytechnic student. His father (Rao Ramesh) is a railway TT. It is poorna's dream to play cricket for the nation. It is during this time that he meets Anshu, a navy officer's daughter. Both of them fall in love.
A politician gets attracted to Anushu & this makes Poorna angry. He ends up messing with the politician which in turn gets Poona in trouble. Anushu's family leaves the city & starts staying elsewhere!
Unable to bear this, Poona gets addicted to cigarettes & alcohol. He detaches himself from cricket too! Understanding his feelings, a girl in his neighbourhood - Sravani (Samantha) gets married to him. Unable to forget his past, Poorna does not gel well with his wife.
Finally, how does he forget his past? How does he come closer to his wife? Answer to this forms the movie story.

Plus Points:
Naga Chaitanya, Samantha acting
Emotional Scenes
Minus Points:
Love story in the first half
Few dragged scenes
Imaginable twists & story

Analysis:
"Love after the marriage comes with responsibilities. It cannot be seen always". This is what Director Siva wanted to convey via this movie. But he has kept this message saved for the climax. He has tried to portray the pain a wife goes through just for expecting love & affection from her husband. Is the husband happy making his wife cry? No. He is just ruining his present thinking that he could not get married to the girl whom he liked & loved the most!
Director Siva has succeeded in portraying the pain & responsibilities of both the wife & the husband on screen. A few emotional scenes have been captured very well. But the film has been dragged too much. The love story in the first half is not impressive! Thus audience may not understand Poona's feeling very well. There is no proper clarity in some important twists. Priyatama Priyatama is the only song which the audience will enjoy. Remaining songs are just okay. Thaman's background music is okay. Production values are good.

Finally:
If we have to just talk about the movie without revealing the twists, Chai as Poorna & Samantha as Sravani acted well.
Rating: 2.75
Latest News
Video-Gossips
TeluguOne Service
Customer Service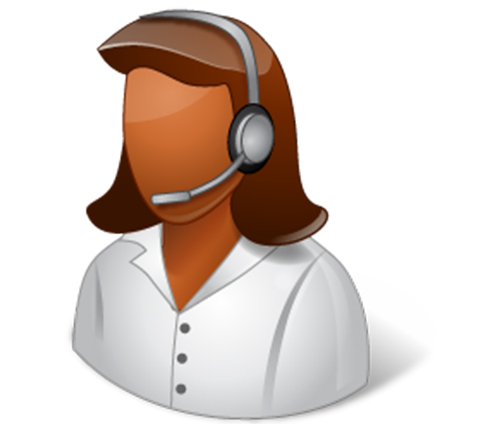 Live Help 24/7Customer Care