Chitralahari Movie Review
on Apr 13, 2019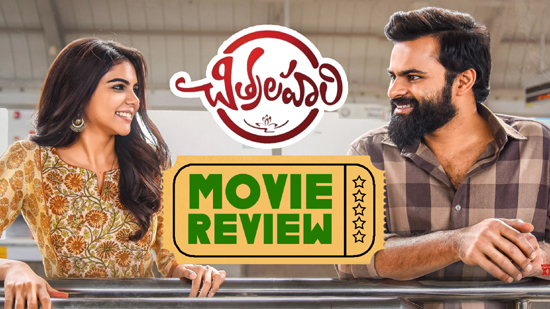 Cast: Sai Dharam Tej, Kalyani Priyadarshin, Nivetha Pethuraj, Sunil, Posani Krishna Murali
Production Company: Mythri Movie Makers
Songs: Chandrabose, Devisri Prasad, Srimani
Editor: A Sreekar Prasad
Cinematographer: Karthik Ghattamaneni
Music Director: Devi Sri Prasad
Producer: Naveen Yerneni, Y Ravi Shankar, Mohan Cherukuri
Written & Directed by: Kishore Tirumala
Release Date: April 12th 2019
Sadly, Sai Dharma Tej has 6 flops in a row & thus this movie is extremely crucial for him! There is a dialogue in the movie Chitralahari which will make the audience feel that it's Sai Dharma Tej's real life character. No sooner we enter the theatre & watch a particular scene, we will feel that it is story of a boy we know or a story which will relate to every youth. Will this movie give Sai Dharma Tej, his much awaited success? How has Director Kishore Tirumala directed it? To know more lets read the review.
Story:
Vijay (Sai Dharma Tej) is a BTech graduate. To make it clearer we must say is a very unlucky fellow!
Where ever he goes, he becomes the only unlucky fellow. During this phase, his girlfriend Lahari (Kalyani Prayadarshini) breaks-up with him.
Though everything goes against him, how does Vijay's father (Posani Krishna Murli) stand by him? Finally does Vijay tastes success?
To know the answer one much watch the movie.
Plus Points
Sai Dharma Tej
Director's conversations
Devi Sri Prasad Music
Minus Points:
Very slow story
Second half starting
Analysis:
Just like the scenes shown in the teaser, the Director has shown a middle class boy who is extremely unlucky. In every scene, elders will feel that they have seen it somewhere & youngsters will feel that they have experienced it, including the love story! There are not many conflicts in the movie, but it is a portrayal of a struggle of a middle class boy. Instead of exaggerating things the director has simply shown the reality of life. Production values are good. After a long time we can see Devi Sri Prasad giving nice musical album. The songs are good. Background music is also good. The song "Prema Vennela" has been shot & choreographed very well.
Performances:
Sai Dharma Tej has acted well – not only the looks but his body language & acting has also changed for good. Kalyani looks good in some scenes. All the other have done their part well.
Finally:
The story of a youth who wants to achieve something in life has been shown in the movie very well. Though there are a few scenes which are slow, we cannot call this movie a timepass. Its a movie that will make you feel good.
Rating: 2.75
Also Read
Latest News
Video-Gossips
TeluguOne Service
Customer Service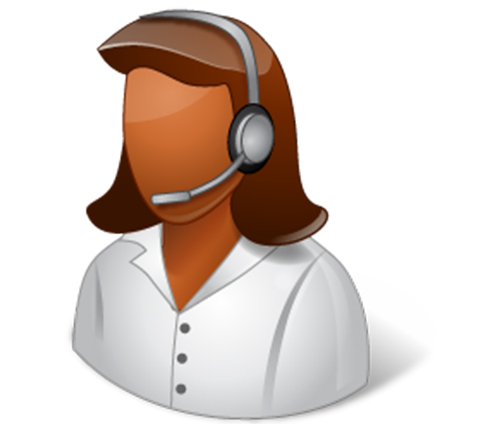 Live Help 24/7Customer Care