Lakshmi's NTR Movie Review
on Mar 30, 2019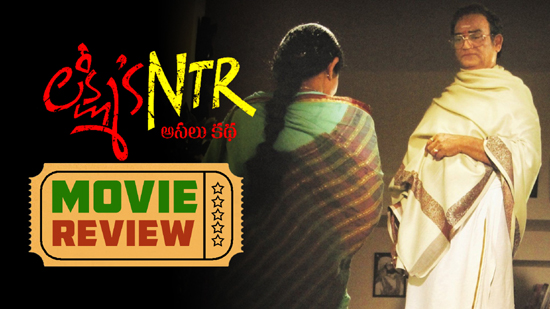 Rating - 2.50
Cast - P Vijay Kumar, Yagna Shetty, Rajsekhar
Written By - Ram Gopal Varma
Music - Kalyani Malik
Producer - Rakesh Reddy
Directed By - Ram Gopal Varma, Agastya Manju
Release Date - 29th March 2019
Ram Gopal Varma & specifically Lakshmi's NTR do not need any special introduction. The general public in AP are eagerly waiting for the AP general elections. After a lot of discussion, the movie was finally nit released in AP. But how is the movie? Let us read the review.

Story:
It was the story of the time when NTR (Vijay Kumar) in the year 1989 lost in the elections. He used to be all alone at home. It was during that time when Lakshmi approaches NTR seeking a chance to write his biography. Knowing that she is intelligent, NTR gives her a chance. It was during this time that, everybody start speaking about them. What happens later? Which political stories are covered in this movie? To know all this, one must surely watch Lakshmi's NTR
Plus Points:
Sri Taj as Chandrababu
Vijay Kumar as NTR
Yagna Shetty as Lakshmi Parvathy
Story, Direction
Emotional Climax
Minus Points:
Stretchy scenes
Production Values
NTR family members selection
Analysis:
After watching the movie, a few say that the true story has not been showcased. While others say that his life story is being made fun of. These are the gossips near the parking longue of a few theatres. On the whole, the movie has given a clean chit to Lakshmi Parvathy. Ram Gopal Varma actually got his 50% success by choosing right characters. May it be Vijay Kumar, Yagna Shetty or Sri Tej all the 3 of them have performed excellent! While on the other hand, the NTR's family members selection is not upto the mark. In the first half, NTR & Lakshmi Parvathy's love & affection is shown in a fascinating manner, but it's too stretchy. In the second half the story runs a little faster since politics has been showcased. Among a few movies directed by RGV in the recent past, this movie is 100 times better.
Finally:
It is true that this movie has shown NTR's family & Chandrababu Naidu as villains. There are some unpleasant scenes in the movie. But keeping everything aside, if you want to entertain yourself, watch the movie.
Also Read
Latest News
Video-Gossips
TeluguOne Service
Customer Service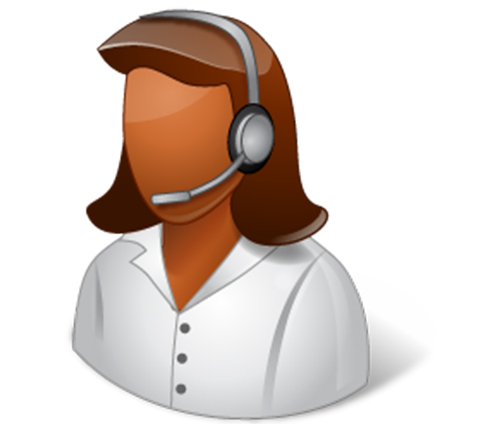 Live Help 24/7Customer Care