Maharshi Movie Review
on May 9, 2019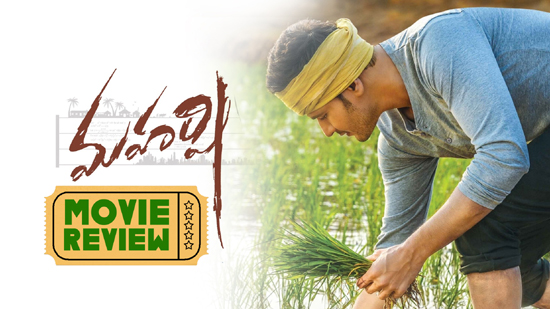 Cast: Mahesh Babu, Pooja Hegde, 'Allari' Naresh, Meenakshi Dixit, Prakash Raj, Jayasudha, Jagapathi Babu, Saikumar, Rajiv Kanakala, Nazar, 'Vennela' Kishore and others
Production companies: Sri Venkateswara Creations, Vyjayanthi Movies, PVP Movie
Songs: Srimani
Cinematography:K U Mohanan
Music Director: Devi Sri Prasad
Producers: Dil Raju, Ashwini Dutt
Story & Direction: Vamsi Paidipally
Release Date: 9th May 2019
"Maharshi" is one of those movies which do not need any special mention. It is Mahesh's 25th movie and thus there are huge expectations from the film. After the trailer of the movie was released, we could see glimpses of Srimantudu in it. Finally the movie has released today. So is it like Srimantudu or is there something new in it? Let us read the review.
Story:
Rishi(Mahesh Babu) is the synonym for success. He is a CEO of a reputed company in America. Why did such a successful person come to his village along with his college friend(Allari Naresh)? What did he come to know after coming to the village? What did he do for the farmers there? What made Rishi change? Answers to all this questions form the movie Maharshi.

Plus Points:
Mahesh Babu
Message given in the movie
The way farmers problem is explained
A few scenes from college backdrop
Allari Naresh
Pooja Hegde
Minus Points
Story & Narration
3 hours long
Routine formula scenes
Strong emotions
Analysis:
From a CEO in an MNC to a common man in tea shop, everybody needs a farmer. If a farmer does not produce food, no one can eat. But everyone behaves as if they are not related to the farmer. Everybody feels sorry when a farmer dies, but no one is realising that, the farmer needs help & not sympathy. This is what the story will tell us. It will not be wrong if we say it is part 2 of Srimantudu. But this is not Srimantudu, it is Maharshi where Mahesh Babu is only focussed on success & money initially. But certain circumstances & for his friends what can a person do, is the movie story. Mahesh appeared extremely energetic in the college scenes. Director Vamshi has portrayed Mahes in a stylish manner. After the movie starts the director has shot a few scenes very well. But has not done justice for some emotional scenes. Devi Sri Prasad's music is okay but the background score given by him is extremely wonderful. The director should have clubbed a few scenes & reduced the movie length. Production values are good.
Performances:
Rishi's character is not new for Mahesh Babu. It is just the same as in Srimantudu & in Bharath Ane Nenu. Mahesh as usual looked stylish in the scenes. After movies like Gamyam & Shambo Shiva Shambo, Allari Naresh performed extremely well in emotionally in this movie. He is the biggest plus for the movie. Pooja Hegde looks good in songs. All the others have done their bit very well.
TeluguOne Perspective:
Mahesh has done a decent job as Rishi. Certain scenes could have been better. All in all one time watch for movie buffs.
Latest News
Video-Gossips
TeluguOne Service
Customer Service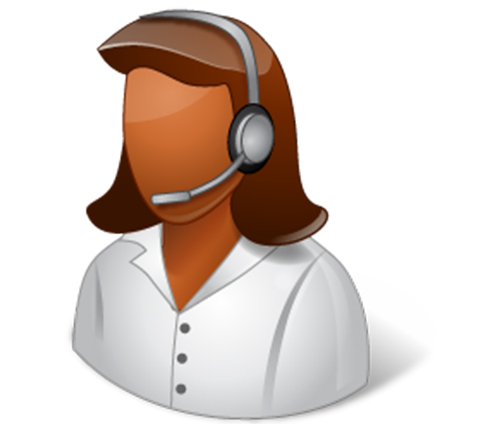 Live Help 24/7Customer Care