ABCD Movie Review
on May 17, 2019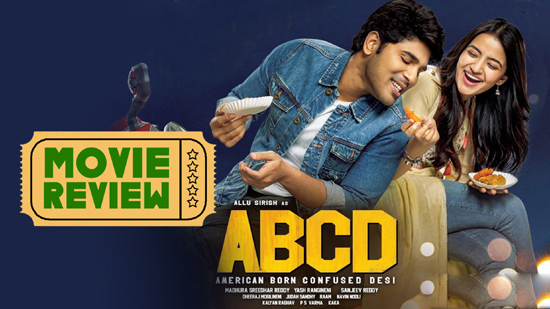 Cast - Allu Sirish, Rukshar Dhillon, Naga Babu, Vennela Kishore & others
Production Company - Madhura Entertainment, Big Ben Cinemas
Music Director - Judah Sandhy
Producers - Madhura Sridhar Reddy , Yash Rangineni
Directed By - Sanjeev Reddy
Cinematographer - Raam
Editor - Navin Nooli
Release Date - 17th. May. 2019
Allu Sirish has been waiting for his hit from past 6 years. "Kotha Janta" & "Srirastu Shubhamastu" were considered directorially good. Later Sirish was seen in "1971:Beyond Borders" & "Okka Kshanam" both of which did not give Sirish the much required success. After taking a break, Allu Sirish is now back with "ABCD" which is the remake of Malayalam flick ABCD in which Dulquer Salmaan acted. So will Sirish get his much awaited success or not? Let us read the review.
Story :
Aravind Prasad (Allu Sirish) is the only son of multi millionaire (Naga Babu) who settled in abroad 25 years ago. Aravind has not value for money since he he has grown up watching money. He spends 1000 dollars for his drinking water. Seeing this makes Naga Babu worried. So to make his realise the value for money, he sends Aravind & his friend to India.
Naga Babu starts sending only Rs.5000/- per month. How does Aravind, who is accustomed to luxuries, credit cards etc lead his life in India? How does he get to know the value of money? Why does politics come his way? What support did his girlfriend give him? Answers to all this forms the movie story!
Plus Points :
Vennela Kishore comedy
Rukshar Dhillon's glamour
Songs by Judah Sandhy
Minus Points :
Routine Story
Second Half
Direction
No proper entertainment
Weak love story
Analysis:
Even after telling multiple times that the story ABCD is not inspired by the movie "Pilla Zamindar", audience in the theatre can feel the movie Pilla Zamindar from the movie's start. Though both the movies have different situations, the movie's theme along with hero's characterization & the situations he encounters are all similar to Pilla Zamindar. In Pilla Zamindar the hero comes from city to village & in ABCD the hero comes from America to India. Both are rich kids.
Concept of both the stories deal with how they lead their life without money from being extremely rich! It is felt like the Malayalam move ABCD's director was inspired by Pilla Zamindar movie & the same is remade & presented to the Telugu audience.
Performances:
Allu Sirish was seen energetic which the character demanded. More than acting Rukshar Dhillon will be remembered for her glamour in the movie. The love scenes between the lead roles was not up to the mark. Naga Babu did his bit well. Vennela Kishore was able to entertain the audience.
TeluguOne perspective:
Though the movie starts with josh & good humour, the second half surely tests the audience patience!
Rating - 2.00
Also Read
Latest News
Video-Gossips
TeluguOne Service
Customer Service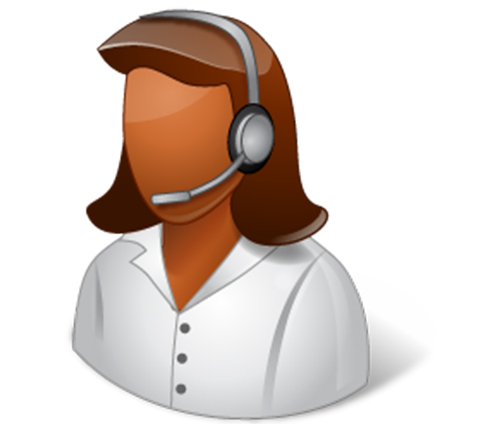 Live Help 24/7Customer Care