Madhavan Compared Nambi Narayanan with James Bond
on Jun 28, 2022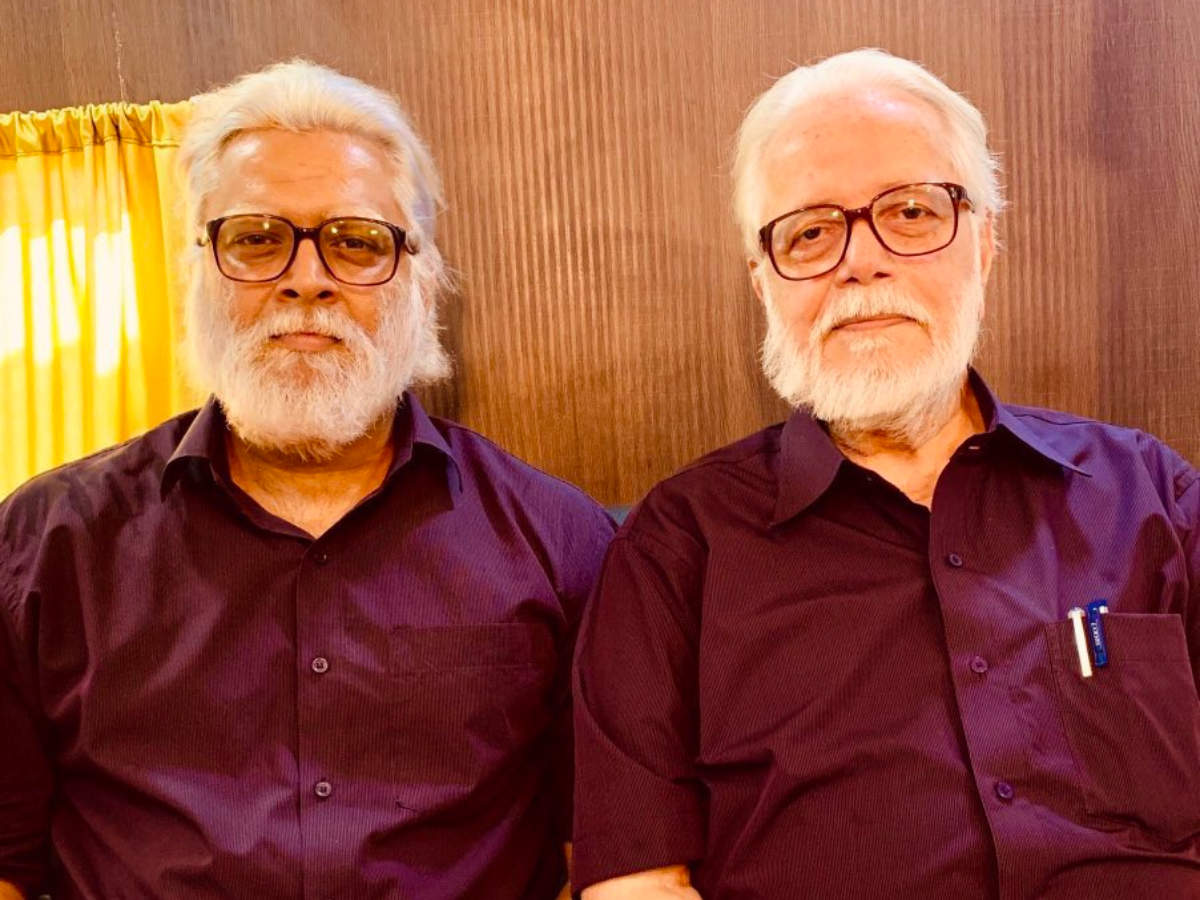 Rocketry, The Nambi Effect,' an upcoming film, is based on the life of Nambi Narayanan, a former ISRO scientist accused of leaking the country's technical secrets to foreigners. Madhavan directed the film, which starred Hero R Madhavan in the lead role. On July 1, the film will be released.
R Madhavan said of the promotions, "Scientists, along with soldiers, are the true heroes of the country." Their contributions are not properly acknowledged. Former ISRO scientist Nambi Narayanan was a key designer of the Vikas engine used in our rockets. When I learned about his life story, there seemed to be a lot of drama. I felt like he was a James bond.
He was very enthused about this biopic. He said he was saddened by the allegations that he had told foreign secrets of the country. The CBI has cleared Nambi Narayanan's involvement in the case. The Indian government then awarded him the Padma Bhushan. He did, however, experience the trauma of a traitor. I researched his case with several officers, wrote the script, directed, and produced it. I played the lead role myself because I couldn't pass up the opportunity to act in such a good story. The film focuses on Nambi Narayanan's contributions to the development of ISRO as well as the case against him."
The film was shot simultaneously in Tamil, Hindi and English and will also be released in dubbed versions of Telugu, Malayalam, and Kannada languages. Shah Rukh Khan and Suriya appear in cameos in different versions of the film.

Latest News
Video-Gossips
TeluguOne Service
Customer Service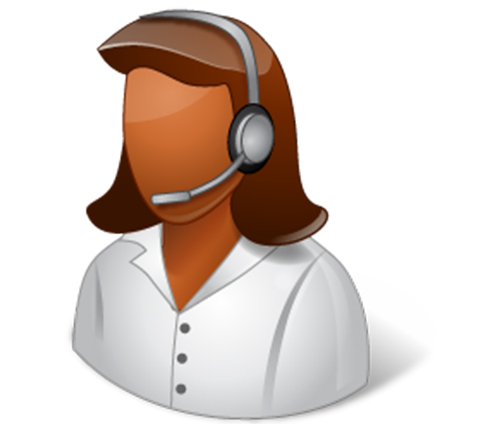 Live Help 24/7Customer Care