Dil Raju blessed with a Baby Boy
on Jun 29, 2022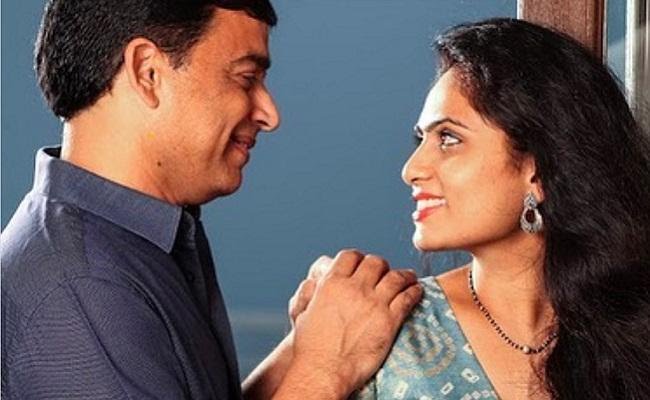 Dil Raju is one of Tollywood's most successful producers. Under the banner of Sri Venkateswara Creations, he has produced a slew of blockbusters. Dil Raju began his career as a distributor, then as a producer, and quickly rose to stardom. Dil Raju, who is currently working on his 50th film with Shankar-Charan, is also working on a few other projects.
His personal life is also a public book. In 2017, he was shaken by the unexpected death of his first wife, Anita. On the advice of her daughter, he remarried at Corona Lock Down Time.
We all know that Dil Raju's wife is pregnant, and the couple has today welcomed a baby boy. Dil Raju's first wife gave birth to a daughter named Hanshita Reddy. She also has a son who is Dil Raju's grandson. Dil Raju's family has grown by one. Congratulations to the couple.

Latest News
Video-Gossips
TeluguOne Service
Customer Service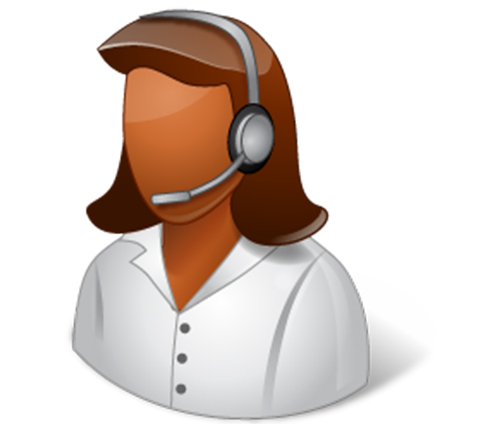 Live Help 24/7Customer Care