Meena's Husband Vidya Sagar passed away
on Jun 28, 2022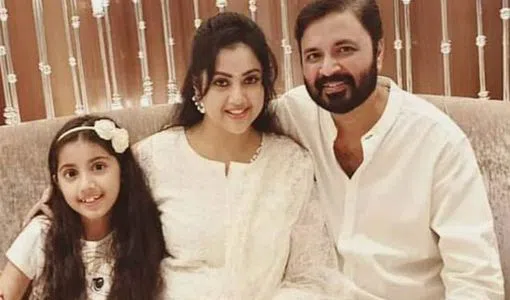 Another tragedy has shocked the film industry. Vidyasagar, the husband of senior actress Meena, died suddenly. He had been experiencing post-covid issues for some time. He passed away at the MGM Hospital in Chennai.
Vidyasagar, actress Meena's husband, has been suffering from lung problems for some time, according to hospital sources. However, the corona struck the entire Meena family in January of this year. Despite the fact that he was recovering from Corona at the time. Vidyasagar's health began to deteriorate. As the lung problem worsens, doctors believe a lung transplant may be required. Since then, he has been receiving treatment at MGM Hospital. However, no lungs were discovered that fit into the vidyasagar at the appropriate time. This makes lung transplantation impossible. Vidyasagar, who was in poor health on a daily basis, breathed his last on Wednesday.
Meena was married in 2009 to Vidyasagar, a businessman from Bangalore.

Latest News
Video-Gossips
TeluguOne Service
Customer Service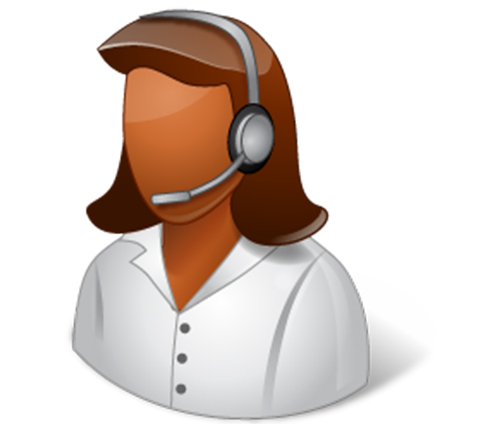 Live Help 24/7Customer Care